QUADRIGACX – UNFOLDING THE MYSTERY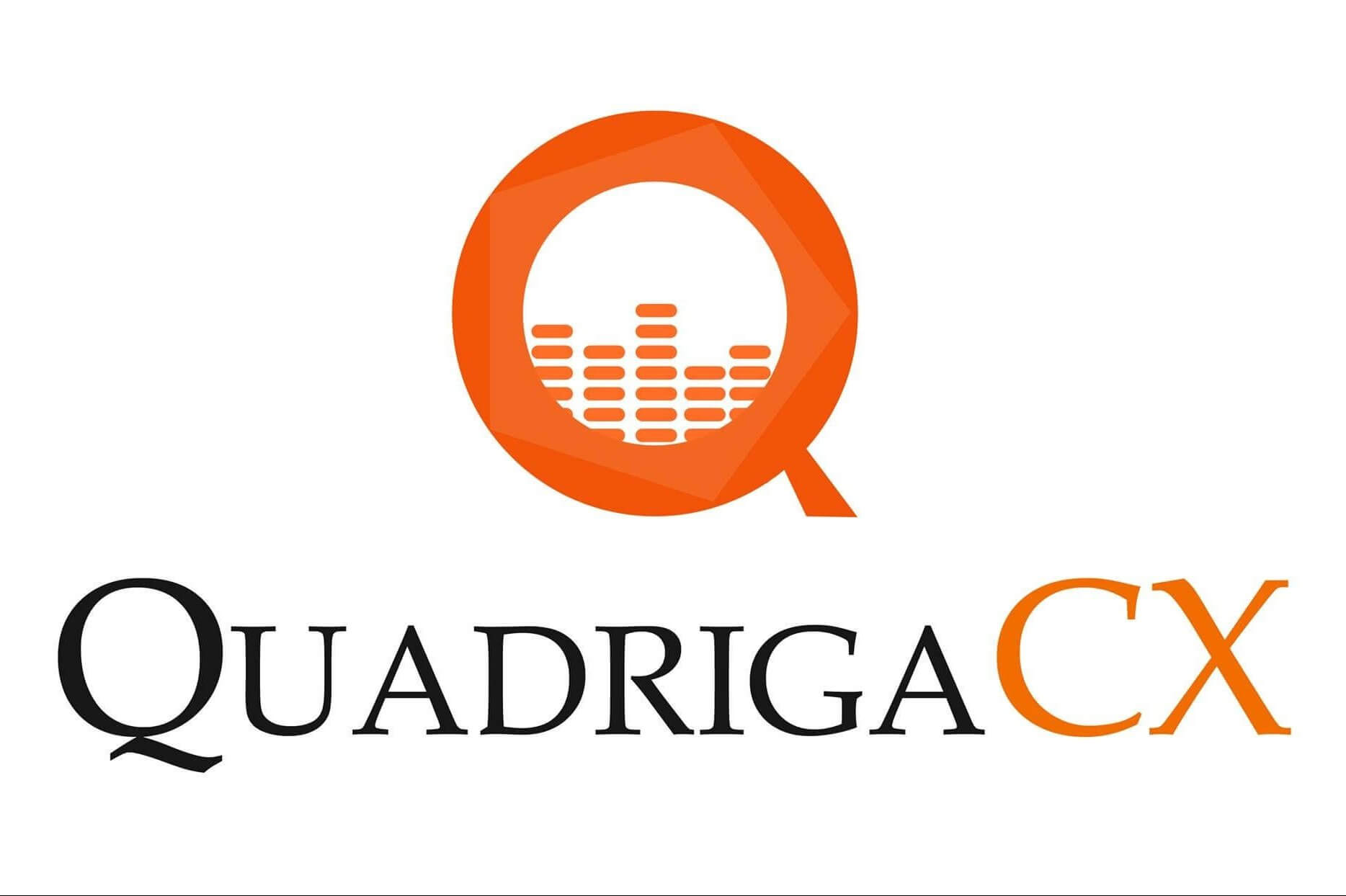 A recent Bloomberg report stated that the late Gerald Cotten, CEO, and founder of QuadrigaCX made changes in his will just 12 days before he passed away on December 09. The release of this information has created a lot of suspicion among Crypto users especially after the Canadian Bitcoin Exchange's sudden closure and missing crypto funds amounting to $150 million. Here is some of the information we have so far –
1. Many rumors have been doing the rounds for the past year that Michael Patryn might happen to be Omar Dhanani, who is a famously convicted scammer. Reportedly, Dhanani was a member of the Shadowcrew and has been found guilty to some identity frauds back in 2005.
As informed by lawyer Stephen Palley, Dhanani has also taken the name of Omar Patryn is a forfeiture case, and to top it all, Omar Patryn is one of the names used to start a company called 'Midas Gold Exchange' However, many of these allegations have not been entirely proven.
Palley in his statement on Twitter said: "If we were in front of a jury, with just this, and the burden was a preponderance of the evidence — hard to imagine a jury concluding anything other than that the two people are the same, in my personal opinion."
The news has become a matter of grave concern, especially for those connected with the company in some way or the other, since a person in the upper echelons of a company who deals with people's personal and financial information is being charged with identity theft. However, a year ago, QuadrigaCX reported that Michael Patryn had left the company many years back.
2. In October, approximately $22 million of QuadrigaCX funds were frozen by the Canadian Imperial Bank. The bank froze the funds since they were unable to ascertain the actual owners of the money. After that, the Canadian Imperial Bank began to have multiple issues with QuadrigaCX.
The Canadian Imperial Bank sought help from various courts since they were unable to ascertain if the entire money actually belonged to QuadrigaCX, or the proportion that belongs to them, or even if they needed to return the money or not.
According to the Globe and Mail, "CIBC says in court documents that it had received wire recalls from seven of the 388 depositors and was not sure whether to honor the requests. CIBC says it tried to investigate but was not able to resolve the matter. As a result, the bank is seeking what is known as an "interpleader order," which would allow it to pay the money into court and have the justice system decide where it should go."
3. Many associates are wary about whether QuadrigaCX actually possessed $150 million in cryptocurrency at the time of Cotten's death. Many reports suggest that the company didn't possess any significant amount of cryptocurrency as it is being reported in various new issues.
4. Mr. Cotten passed away on December 09, in India. His wife made a statement mentioning that he was in the process of starting an orphanage at that time. Without paying much attention to that, over a month went by before the exchange began faltering and the exchange made an announcement about Cotten's death.
Reportedly, it is difficult to access Cotten's laptop. Some parts to the hidden mystery will be unfolded once Cotten's laptop is accessed.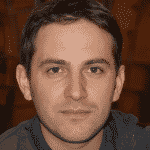 Harold joined our team as a reporter while still studying, a job that suited him perfectly as he always prefers working on the stock analysis. He has a passion for new technologies, economics, finance, and is always keen to learn more about the ever-changing world of journalism. Harold also likes to explore new things in his free time.