Oracle and Microsoft Extend Interoperability Collaboration to Canada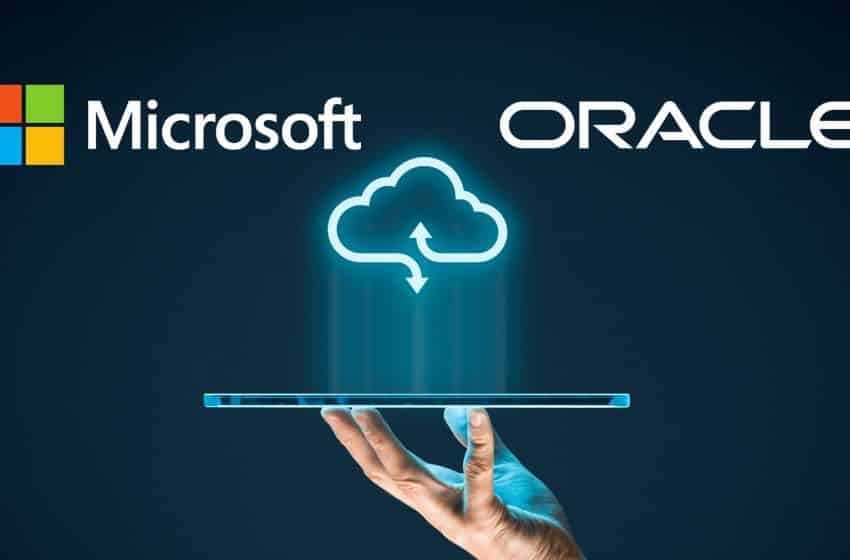 Oracle announced that its cloud interoperability partnership with Microsoft is going to be expanded in Canada. The two companies are trying to bring the services of both Oracle Cloud and Microsoft's cloud service, Azure, to as many customers as possible.
By way of this expansion, Canadian customers would not be able to interoperate between Microsoft and Oracle cloud services with ease. Clay Magouyrk, who is the senior vice president of Oracle's Cloud Infrastructure business, spoke about the development.
He said,
The global demand for running applications and databases in multi-cloud environments continues to accelerate. With the new interconnect, our Canadian customers can now take advantage of a nearly seamless cloud integration between the world's largest enterprise cloud providers, Microsoft and Oracle.
The expansion is a significant development considering the fact that customers will be able to switch seamlessly between the two services through a fast and reliable network. There is a lot of interest in the partnership between the two companies since the four-fifth of enterprises use Oracle and Microsoft software applications to run their operations.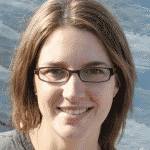 Lisa holds a degree in Mass Communications. Lisa has provided her services independently and through the online platform and likes to write on ETF related news articles. Her educational background has given her a broad base from which to approach many topics. Apart from writing you can see Lisa keeping herself busy with gardening.