Oil prices up may install much-needed stability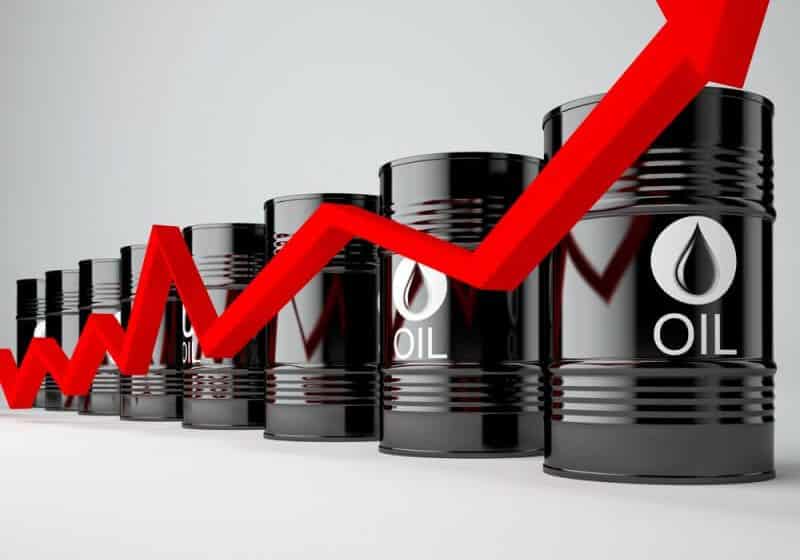 Oil prices were up on Monday, albeit slowly, reaching a two month high since November 2018. This is being attributed to the drop in the rig counts by the U.S. last week, slowing down drilling to curb oversupply and the expected foreign policy reforms. WTI Crude was up by 0.44% and Brent Crude by 0.38%.
The surge in prices is an outcome of a drastic reduction in the number of oil and gas drilling rigs in the preceding weeks. A total number of active oil rigs is down by 25 according to a report, which also shows that currently 852 oil rigs and 198 natural gas rigs are active in the country. Last week, Warren Patterson, Head of Commodities Strategy said that the U.S. rig count reached to its low in several months. The unstable prices during the latter part of last year have apparently discouraged producers from digging excessively.
Drilling shale rocks were at full swing, increasing output more than the actual demand. This led to the investors to pull back money from oil fearing low prices due to extra supply. All these fears are put to rest, at least temporarily, as the investors have started to trust and invest more in oil, reaching the high point in two months.
The demand for oil money rose, and the global benchmark closed at its highest in two months on Friday. One of the reasons for this increase in price is that China is about to propose a ramp-up imports from the US to mark the end of the trade war between China and the U.S.A. Also, the U.S. Federal Reserve has indicated that it won't be raising interest rates any time soon, which further contributed towards this recovery. China, however, recorded its slowest growth, 6.6%, in the last 28 years, during the FY 2018.
Capital markets analyst, Leo Martini has said that the five weeks of trade tussle between the U.S. and China made the market doomy and gloomy. With China hinting truce, it will be possible to focus more on market developments instead of government monetary and trade policies. After ending 2018 on free fall, the U.S. oil prices have bounced back to more than 18% in January, which is definitely encouraging for the start of a new year.
According to a detailed forecast on 2020 by the US Energy Information Administration (EIA), from Q4 2020, the US will be exporting more oil than it will import. Though, this won't make America independent of the global supply chain or stop importing crude from the Middle East. This is an alarming projection for the Oil and Petroleum Exporting Countries (OPEC), as this means that it will for the first time have a strong direct competition.
According to the forecast report by EIA, by 2020 America will be exporting 1.2 million barrels of crude and its products more than what it will be importing. Over a decade ago, the US bought 9.44 million barrels more than what it sold per day! Soaring production (11.8 million barrels a day) by extraction of oil from shale rocks has transformed the United States into a potential major exporter of oil.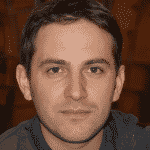 Harold joined our team as a reporter while still studying, a job that suited him perfectly as he always prefers working on the stock analysis. He has a passion for new technologies, economics, finance, and is always keen to learn more about the ever-changing world of journalism. Harold also likes to explore new things in his free time.