India will soon overtake China to become the largest economy in South Asia, says Raghuram Rajan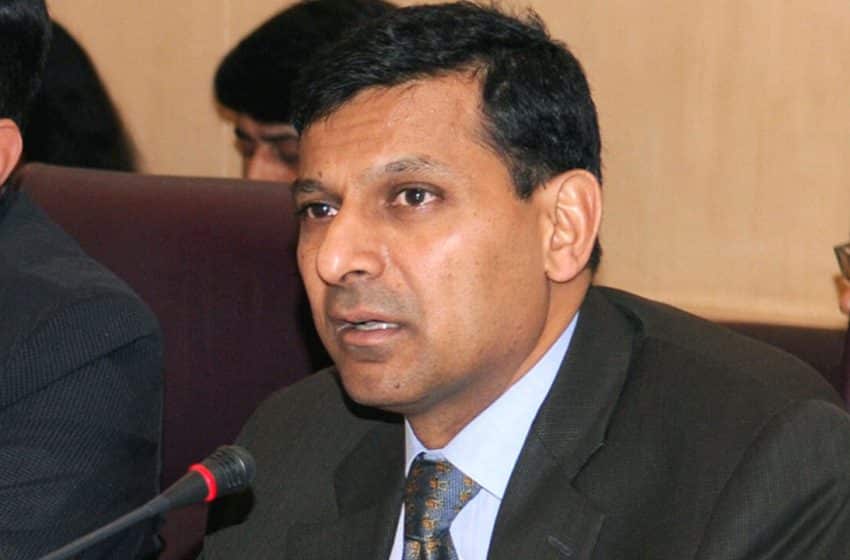 Veteran economist and former Reserve Bank of India (RBI) governor, Raghuram Rajan has predicted that India will overtake arch-rival China to become the leading economy in Asia. This statement was made during the recently concluded World Economic Forum annual meeting in Davos, Switzerland.
Leaders, businessmen, and economist from across the world attended the convention, where the International Monetary Fund (IMF) predicted a 7.5% growth for India, about a percent more than China. While the global economy is slowing down, India is expected to grow at a steady pace. While addressing a session on Strategic Outlook for South Asia, Rajan said that India's growth rate would continue to rise, while China suffers a slowdown consistently.
He further added that historically, India had a bigger role in South Asia. However, China outgrew Indian regarding economic growth, presenting itself as a "counterbalance" to India in the region. The former IMF chief economic advisor feels that due to China's slowdown, India will eventually become bigger and be in a position to facilitate infrastructure in the region which China has been promising. The ever-expanding competition between India and China will continue to prove beneficial for South Asian economies. With a GDP of $2.59 trillion, India currently ranks 6th in the list of world's largest economies, whereas China ranks 2nd with a GDP of $12.23 trillion, as per the data revealed by the World Bank.
Apart from India and China, other countries from the region present at the WEF convention included Nepal and Afghanistan, two countries which have signed strong infrastructural ties with China and India. Prime Minister of Nepal, KP Sharma Oli credited the collaborations with the two South Asian powers for economic growth of his country. Also, Chief Executive Officer of Afghanistan, Abdullah Abdullah advocated greater collaboration between countries for better growth and development in the region.
Rajan, who currently is a Professor of Finance at the University of Chicago, Booth School of Business, believes that apart from Free Trade Agreement (FTA), moving of people, especially students, is essential to have an impact on regional development. According to him, India, being the largest country in the region, needs to play its part in facilitating social, cultural and intellectual exchange between neighbor countries. While addressing the issue, Rajan also emphasized the opportunity to create regional companies and stated that banks could gain vital insights by studying how South Asian people borrow money.
Apart from Rajan, IMF Chief Christine Lagarde also feels that India is capable of being the South Asian leader. However, in a recent interview, she said that India is not growing as fast as it should. She stated that though the government has implemented various reforms, there is still a lot of scope for improvement. Lagarde further added that the IMF projections for India are a positive indication, but the government needs to focus on the agricultural crisis gripping the country, as large some people are dependent on the sector and related activities.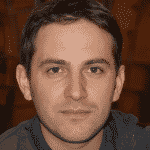 Harold joined our team as a reporter while still studying, a job that suited him perfectly as he always prefers working on the stock analysis. He has a passion for new technologies, economics, finance, and is always keen to learn more about the ever-changing world of journalism. Harold also likes to explore new things in his free time.