India will Retain its Spot as the Fastest Growing Economy even in 2019, says IMF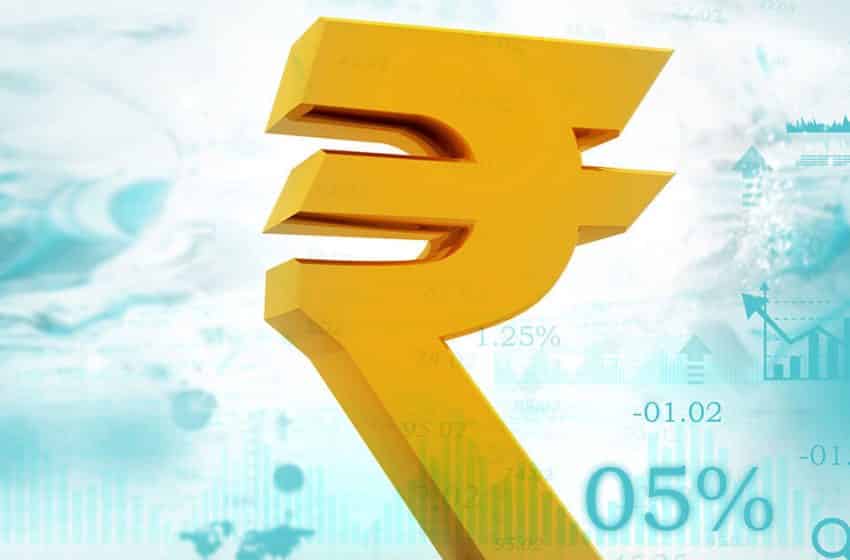 The International Monetary Fund (IMF) has claimed that India will continue to be the fastest growing economy in the world and will further build its lead, as the global economy is expected to slow down further.
In the World Economic Outlook released in Davos, Switzerland, the IMF stated that Indian economy benefits from lower oil prices and slower monetary tightening, due to which inflation pressures will relax in the near future. However, the expectation of 3.7% of the global GDP growth rate was reduced to 3.5%. IMF Managing Director, Christine Lagarde, further added that world economy is growing slower than expected, after two years of considerable expansion. This prediction for the global slowdown is similar to the ones made by the World Bank, the Organisation for Economic Cooperation and Development (OECD), and other similar heavyweight organizations.
After twin shocks of Demonetisation and implementation of Goods and Services Tax (GST), India lost the top spot to China for a while in 2017, when China grew at 6.9% and India at 6.7%. Nonetheless, it regained the coveted title back in 2018 with IMF's estimation being 7.3% against China's 6.6%. India has a prediction of over a 1% ahead of the second fastest growing economy. According to the PwC's Global CEO Survey released at the World Economic Forum, India is the hottest topic of discussion in all lucrative investment markets.
The survey also stated that India (and France) is likely to surpass the United Kingdom in the world's largest economy rankings of 2019. The IMF has estimated the GDP of India to expand at 7.5% in FY 2020 and 7.7% in 2021. These figures are bumped marginally (0.1%) from the previous projections by the IMF. While China has experienced a downward sloping expansion curve, India is witnessing an upward trajectory. This is quite encouraging for India, especially when several developing nations across continents are experiencing slower growth rates.
Ranen Banerjee, Partner and Leader Public Finance and Economics at PwC India, has said that growth of India will remain at a healthy 7.6%, provided no drastic steps (like demonetization of 2016) are taken, and global tensions don't rise. He also said that the growth would be complemented well by expected efficiency gains from GST and positive policies during the first year after the general elections.
With positive signs expected, India will most probably continue to be the fastest growing economy for the next two or three financial years. The boom of IT and other major industries in India has made the once fragile economy one of the most substantial ones in 2019. Earlier this month, India's NITI Ayog Vice-Chairman, Rajiv Kumar said that the government would mainly focus to expedite planned reforms in 2019.
Kumar also predicted that India would grow at around 7.8% in the next calendar year. Also, the Central Statistics Office of India is expecting the growth to be at 7.2% in FY 2019, up from 6.7% in the previous year, while the Reserve Bank of India expects it to be at 7.4%.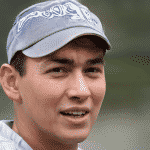 Melvin holds a degree in Mass Media & Journalism. Writing is his passion. Earlier he used to work as a freelancer and had an experience of writing multiple news articles for various news agencies. When he is not writing, you can find him engulfed in playing sports like golf or basketball.