Officer of University Life Launches Financial Literacy Solution iGrad Tool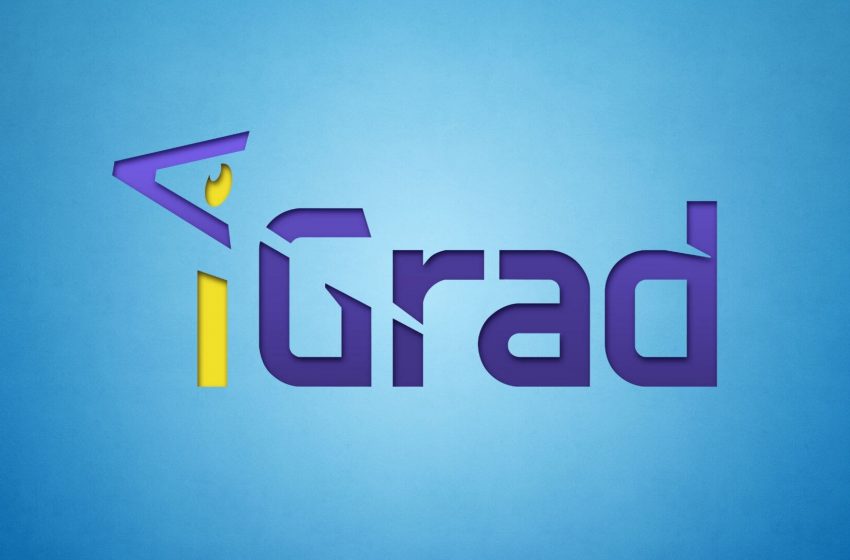 In November, Columbia University launched an online financial literacy tool named iGrad, which aimed to help students with money management. The program is available to all students of the university for their lifetimes. In addition to the money management function, iGrad also offers online courses on a range of subjects starting from debt management to repayment of student loans.
iGrad was created in 2009, and at this point, it serves as many as 500 institutions and schools. A total of 1.2 million students have access to the platform. Harvard University and Yale University were the first Ivy League universities to have adopted the platform. Columbia decided to adopt it following a survey by the Office of University Life, which revealed that financial concerns were common among students.
As many as 8300 students from the 16 out of the 18 different schools of Columbia participated in the survey. The initiative from the university is a direct result of a range of financial troubles that have been faced by students. Statistics since 2008 revealed that the net cost of attendance has been rising for lower-income students, while it is on a downward trajectory for middle to high-income students.
Joseph Greenwell, Inaugural vice president of student affairs, spoke about the development and said that he hopes that iGrad will be able to help students with regards to financial literacy. He said, "We have such a diversity of student community here and lived experiences, from whether or not you're a student parent, whether or not you're coming back to college or starting college later in life, you're student out of high school, different socio-economic backgrounds of our students." 
It is well known that in addition to the tuition fees at the university, a regular student also needs to spend on a range of things during the course. Books, meals, assorted supplies, and medical care are some of the most common expenses. Greenwell stated that the iGrad program would help students on how to manage their debt and additionally assist them with their long term financial targets. It is important to note that the platform also offers financial advice relevant to users who are professionals, and hence, the student can use iGrad even after they leave university.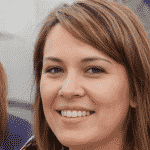 Victoria has recently joined our team as a content officer. She has written a number of news articles in a different niche such as Stock market, Emerging technologies, Economics, and various analysis. She has 10+ years of experience in writing and has interviewed multiple personalities of various backgrounds. She also loves to write books on personal finance.