OCK Signs a Mou With CITC for Telecommunication and Technology Services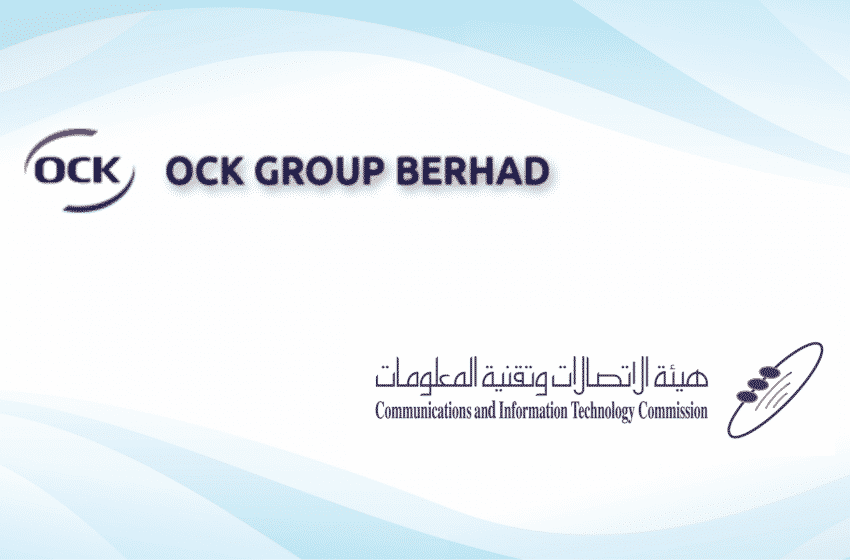 OCK Group Berhad, a Malaysia-based telecommunication services firm, has collaborated with China Information Technology Designing & Consulting Institute Co Ltd (CITC). As per the Memorandum of Understanding (MoU), both the companies will join hands and work for the adoption of telecommunication and technology services.
CITC is a sub-ordinate company of China Unicom, which is a state-owned telecommunications operator of China. The collaboration will be beneficial for the telecom sector, including infrastructure and network services, which has a direct link with 5G, fiber optic technology & bandwidth management.
Moreover, the main focus of the cooperation will be on technologies of tomorrow like 5G, applications services, Internet of Things (IoT), and artificial intelligence (AI).
When asked about the MoU with CITC, OCK group's managing director, Sam Ooi Chin Khoon, stated the partnership would pave the way for bringing in smart city platforms and applications into Malaysia.
In fact, China Unicom has already successfully implemented these platforms and applications in a few cities in China.
OCK will look after the licensing and approval of projects like getting site access and engage with the related authorities. Whereas, CITC will collect the data collection and look out at the analysis part of the projects. The prime task for Chinese partners is to recommend commercially viable proposals and suggest network solutions for setting up communication channels.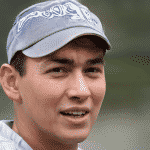 Melvin holds a degree in Mass Media & Journalism. Writing is his passion. Earlier he used to work as a freelancer and had an experience of writing multiple news articles for various news agencies. When he is not writing, you can find him engulfed in playing sports like golf or basketball.