Greek Elites Overwhelmed with Erol User's Speech at the SporosPlatform Meet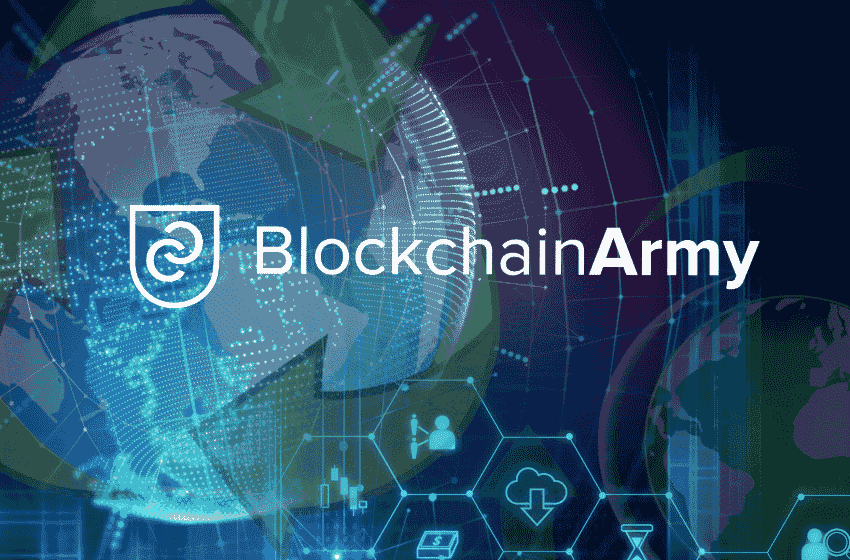 Blockchain has been used continuously to break the stereotype of the definition of Circular Economy to eliminate the wastes and the depleting use of resources. Blockchain consulting company BlockchainArmy is such a global venture creation headquartered in Istanbul and Rotterdam City and expanding its operations across 20+ countries all over the world, providing blockchain consulting services on various aspects that include Circular Economy as well. At a meet held at The SporosPlatform in Hyptia Mansion, the chairman and co-founder of BlockchainArmy, Erol User took to the stage and tried to elaborately explain the role of blockchain in stimulating the Circular Economy in front of the eminent Greek delegates. The meet turned out to be a successful one with the Greek elites left dumbstruck by the accuracy in which Erol User explained the role of blockchain on the Circular Economy.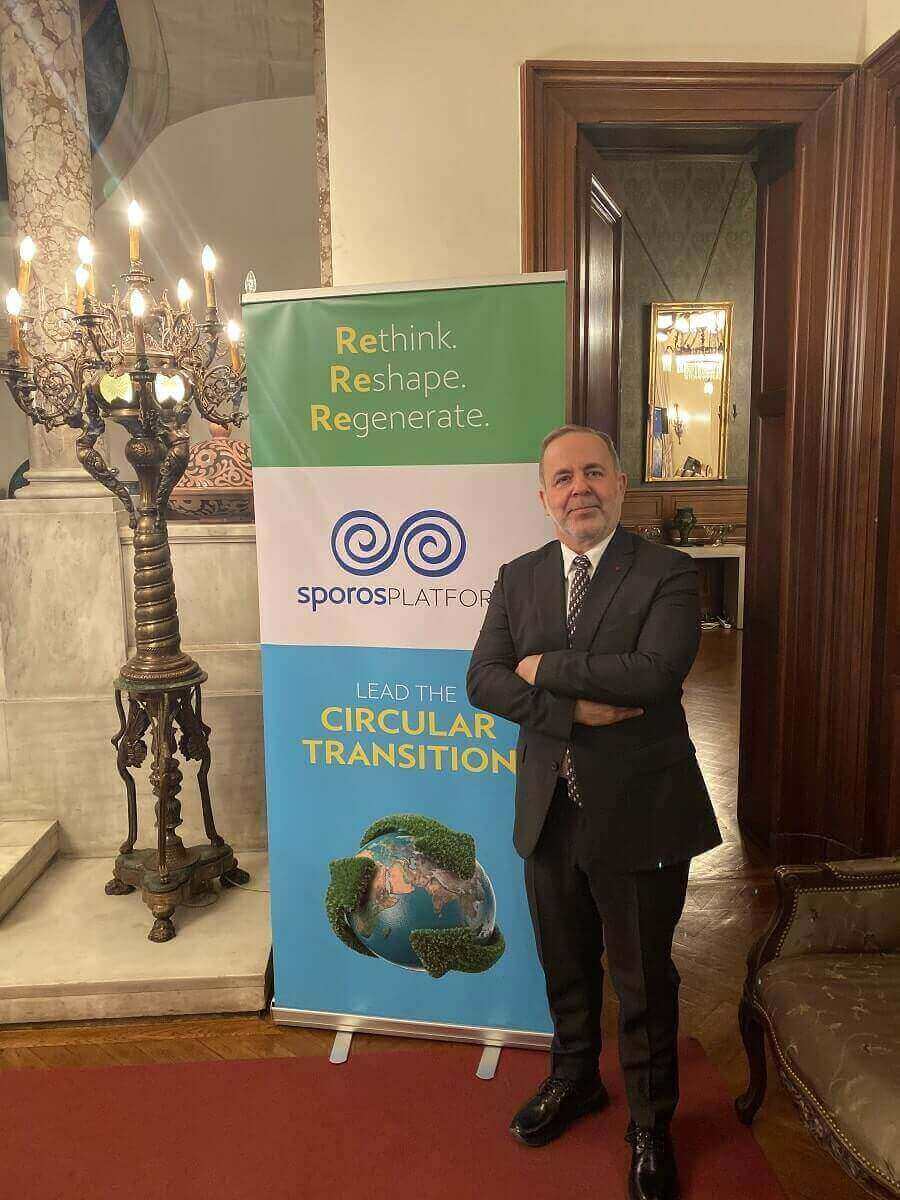 Erol User went on emphasizing the fact that blockchain can drive the Circular Economy for the betterment by integrating intelligent designs and technology that can help in reducing wastes and maximizing resource usages. He drew a distinct line between the Circular Economy with the traditional one. The former relies on recycling sustainable products while the latter focuses on the "take, make and dispose" theory of the resources. He added that recycling of the products means "recycling" in its original term and not mere recycling them from virgin resources. With the use of blockchain technology, this veracity can be maintained that the recycling is not done from the virgin resources.
Speaking in support of blockchain technology, Erol User stated that the immutable feature of blockchain serves the dual aspects of what the Circular Economy tends to achieve. It can authenticate the originality of the resources and therefore incentivize the positive behavior of the companies who procure these resources.
Therefore, Blockchain can bring in visionary development in the Circular Economy in the days to come. BlockchainArmy is paving the way for such a development that can bring in rapid success in the world of circular economy and with leaders like Erol User, things are getting much easier.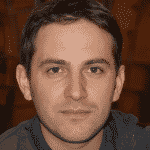 Harold joined our team as a reporter while still studying, a job that suited him perfectly as he always prefers working on the stock analysis. He has a passion for new technologies, economics, finance, and is always keen to learn more about the ever-changing world of journalism. Harold also likes to explore new things in his free time.