Charles Schwab is Acquiring its Competitor TD Ameritrade in $26 Billion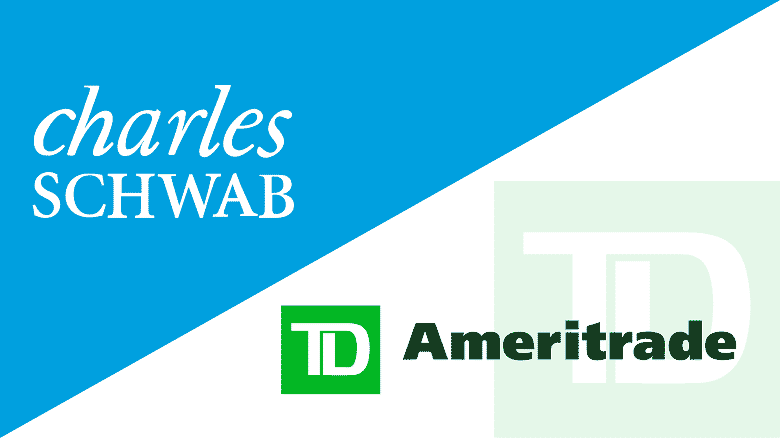 Charles Schwab Corporation announced that it is buying its rival TD Ameritrade in $26 billion, and the two leading brokerage firms will be combined. There will be a total of 24 million brokerage accounts and over $5 trillion client assets.
It is the most prominent change in the financial services market because now, the commission fees drop to zero. Last month, the company declared that it would remove the commissions on the online trading of the US stocks and exchange-traded funds. Other major brokerages are also dropping the commission fees.
The CEO and President of Charles Schwab, Walter Bettinger, said that the two leading companies are combined to compete and win the investment services business in the future.
The merging of these great companies will further attract antitrust scrutiny. Schwab is planning to control almost half of the finance market for managing money via registered investment advisers. There will be an increase of more than 25% per share due to this integration.
According to Schwab's CEO, this merging of companies is beneficial for the investors. It is an excellent deal for consumers. The company is only lowering the costs for some years. This deal will majorly affect investment advisors as they will get lesser services.
The partner and director of the wealth management at Pinnacle Advisory Group, Michael Kitces, said that the community of investment advisors are not specifically upbeat about this news. There are many upside things that the community is considering.
According to Schwab, this merging of the companies will help in scaling up and reduces operating expenses. Many positions will be eliminated to determine overlapped or duplicative roles. The combined company will be operated from Schwab's new campus, i.e., outside Dallas, where it was founded in 1971. It will take 18 to 36 months for the integration of the companies.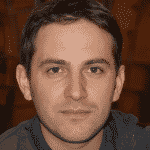 Harold joined our team as a reporter while still studying, a job that suited him perfectly as he always prefers working on the stock analysis. He has a passion for new technologies, economics, finance, and is always keen to learn more about the ever-changing world of journalism. Harold also likes to explore new things in his free time.