Nomura Downgrades Malaysian Shares for Inactivity in Government Reforms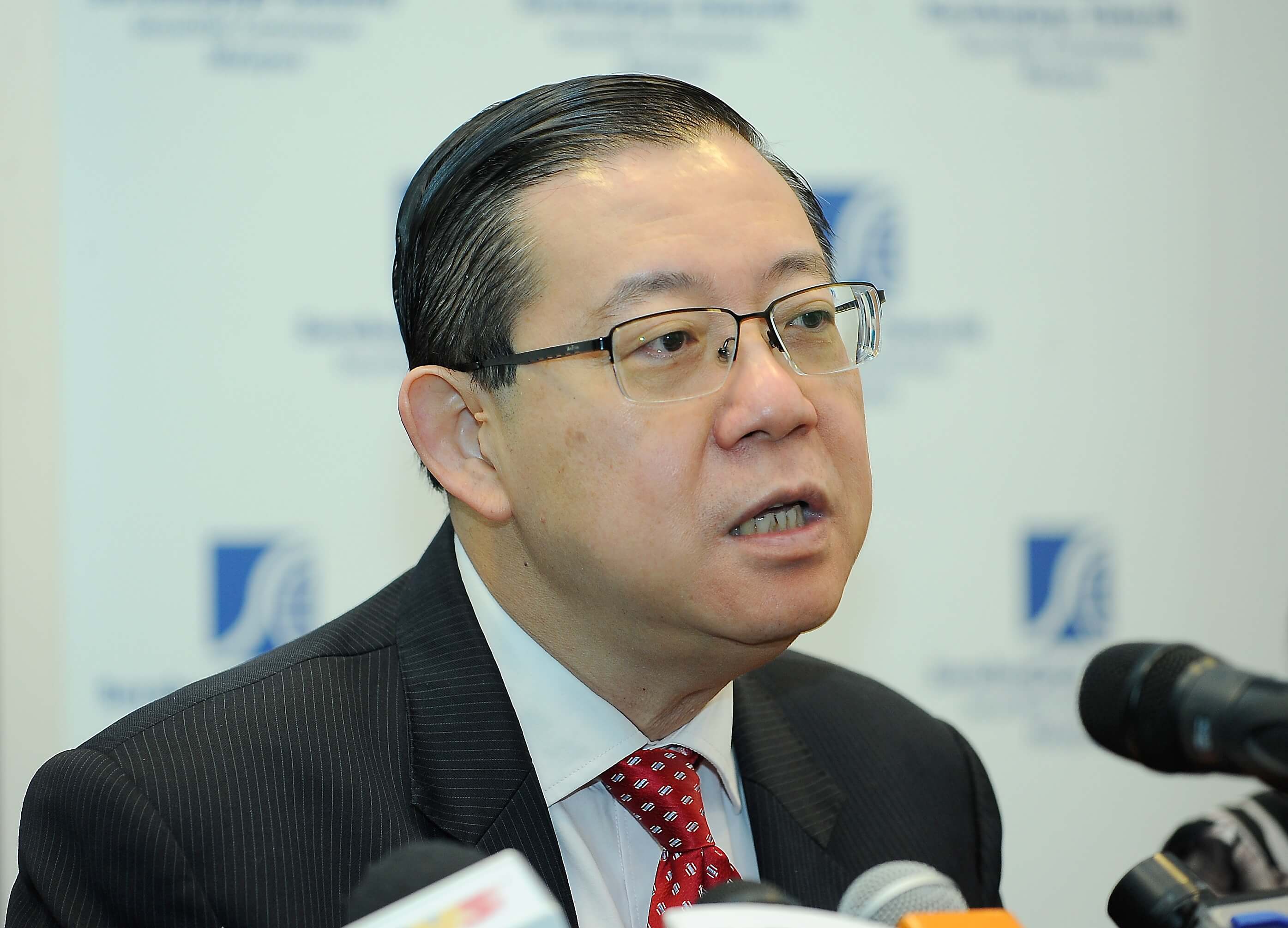 Japanese bank Nomura has downgraded Malaysian share and warned that the sovereign rating could also be impacted if the inability of the new Government to push reforms persists.
It had changed the Malaysian stocks rating from "neutral" to "underweight," as per the Wednesday report. The downgrade by Nomura followed by the similar downgrade by Singapore bank DBS that said the uncertainties and lack of political will to bring reforms would help in deterioration of the country's economy.
Recently, Malaysia had seen a change in the Government. A coalition led by Mahathir Mohamad defeated the incumbent Barisan Nasional. It should be reported here that Mahathir was the Prime Minister of Malaysia from 1981 to 2003. Mahathir after taking the reign spotlighted the gross mishandling of fiscal position of the country and made people expect a whole line of economic reforms.
But, even after six months of Mahathir's Government, there has not been a single declaration of any kind of reforms. The lack of reforms can lead to expansionary economic activity. Also, the profits of the listed companies have dipped in comparison with their counterparts in the region.
The Japanese bank said they were expecting more reforms from the government on improving government efficiency, reducing corruption and crony capitalism and potentially rolling back or easing the government's presence in some sectors to promote and create a level playing field with the private sector. But none of these had happened.
Along with this, the fall in the price of oil has added to the misery. There have been cases of the Government taking populist measures like rolling back the Goods and Services Tax that have impacted the country's revenue ultimately affecting the overall economy.
The Japanese bank Nomura has expected the fiscal deficit to widen to 3.9 percent of GDP in 2018 and for 2019 it is 3.7 percent. And Nomura's prediction is higher than that of Government's estimates. The Malaysian Government had expected the fiscal deficit to be 3.7 for 2019 and 3.4 for 2018.
The bank said there would be a higher chance of fiscal slippage and if that happens the sovereign credit rating may be impacted again worsening the situation for capital inflow, and huge capital outflow may follow.
Other rating agency Moody's said if the debt increases and financial prospects of the country remains this gloom; it may consider downgrading the rating. It also had said it might increase the rating if the country can manage to bring down the deficit.
As of now, Moody's A3 rating is stable and not likely to change in recent times. The other rating agencies like Fitch and Standard and Poor's also had given A3 with a stable outlook.