Jaguar Land Rover to Cut Jobs after China, Diesel Demand Fall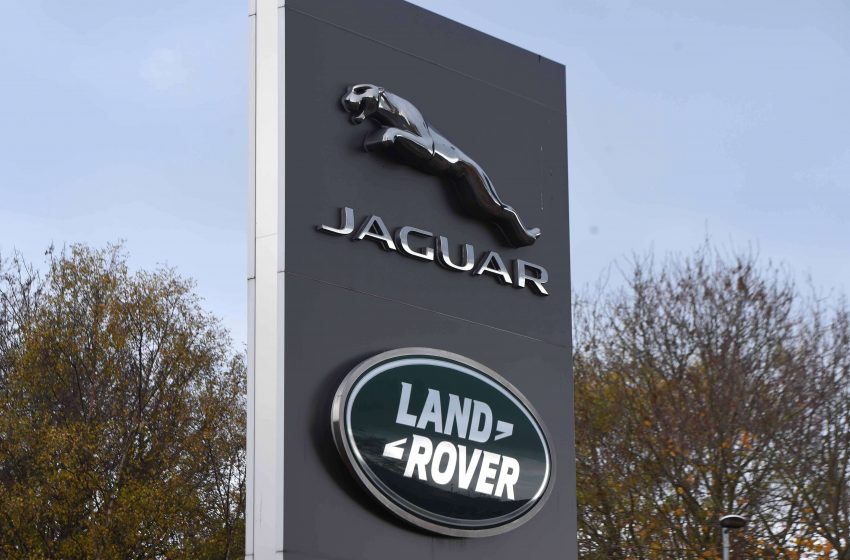 Luxury car brand and Britain's biggest carmaker Jaguar Land Rover (JLR) is all set to cut a substantial amount of jobs this year. The company is facing a huge drop after decreased demand in China and a fall in sales of Diesel cars in Europe as well.
JLR had a loss of 354 million pounds ($450 million) in the first half of this financial year. And it had a job cut around 1000 roles in Britain. It also had shut its Solihull plant for two weeks and had a three day week at its Castle Bromwich site.
It should be reported here that the company is owned by Tata Motors, India's largest automaker. Owing to losses it had decided to cut costs and increase cash flows by 2.5 billion pounds. It includes reducing employment costs and employment levels.
And this time, as per the reports, the job cuts will be substantial, and it will be in thousands. It will be affecting managerial, research, Sales, Design departments of the carmaker.
As per the sources, there will be no effect on the production lines at this stage.
With rising international trade conflicts, the uncertainties over the economy have increased. With job losses and exchange rate fluctuation there are high chances of recession like situation happening in 2019.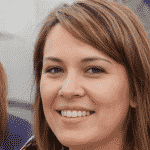 Victoria has recently joined our team as a content officer. She has written a number of news articles in a different niche such as Stock market, Emerging technologies, Economics, and various analysis. She has 10+ years of experience in writing and has interviewed multiple personalities of various backgrounds. She also loves to write books on personal finance.