Netbox.Global to Sponsor Blockchain Life 2019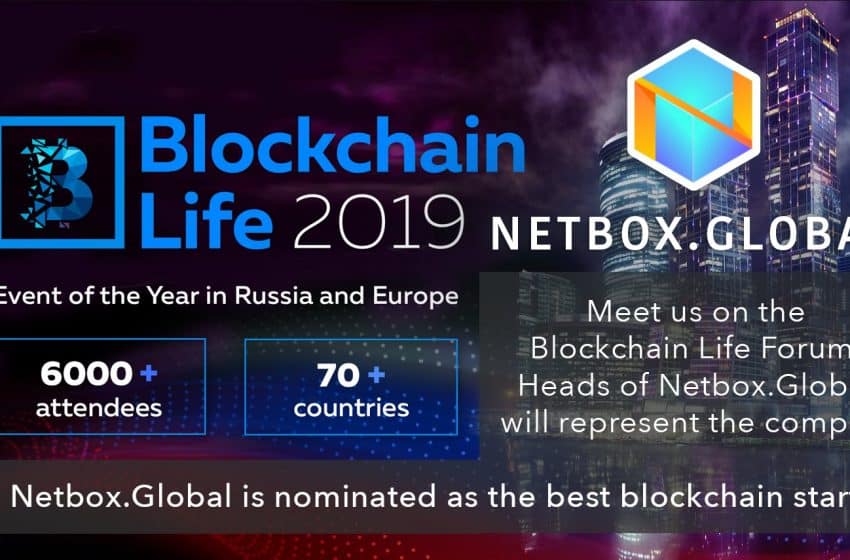 Netbox.Global, the first Blockchain-based decentralized web browser of the Netbox.Global infrastructure, is a Gold Sponsor of the biggest blockchain events, on cryptocurrency mining in Europe. The event, Blockchain Life 2019, would commence from October 16, in Moscow.
Heads of Netbox.Global will represent the company, and its products in their booth and, on the big stage.
The Netbox.Browser application for PC and mobile devices was launched with the ready-to-use browser (without ICO, IEO, an so on). Its principal function, in addition to access to web-resources, is to support the functioning of the Netbox.Chain Blockchain network.
Private addresses are assigned to each web browser; these addresses can store Netbox.Coins, which is the currency of the Netbox.Chain Blockchain network.
With more traffic, the web browser has, the transactions conducted on the Blockchain become faster and more reliable.
Netbox.Global has participated in Blockchain Life Awards 2019 and is also a nominee for "The best Blockchain startup" award.
The Blockchain Life Awards 2019, is the third annual award in the domain of cryptocurrencies, Blockchain, and technological startups. The award is autonomous, and consists of 10 categories including "The best Blockchain startup,"
Open votes of participants who have purchased tickets of the event, decide the winner in each category. The participants will be able to vote for their favorite candidates from September 15 to October 13. The award ceremony is scheduled to be on October 17, two days from the Blockchain Life 2019, in Moscow, Russia.
The event organizers stated that the award's purpose is to represent the leading companies in the world, from the different fields of the cryptocurrency and Blockchain industry.
Intending participants can speak with representatives of Netbox.Global in their booth and participate in their lottery contest to win special prizes.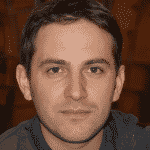 Harold joined our team as a reporter while still studying, a job that suited him perfectly as he always prefers working on the stock analysis. He has a passion for new technologies, economics, finance, and is always keen to learn more about the ever-changing world of journalism. Harold also likes to explore new things in his free time.