Gold Prices Dive As Hopes Rise over Trade Deal After Trump Comments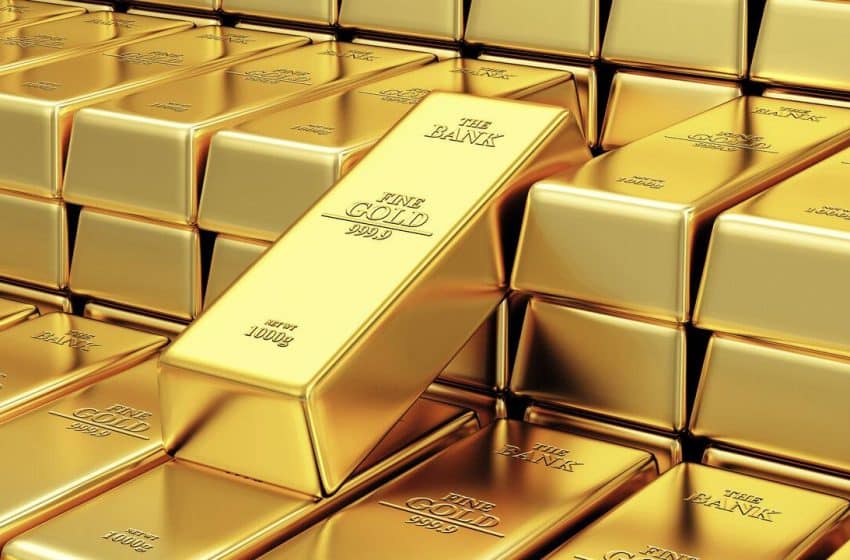 The trade war between the United States and China has continued to play havoc with the markets since the start of the year. The recent talks between the two parties have created optimism again and the slight decline in the price of gold is a reflection of that. The recent comments from United States President Donald Trump, about the latest round of talks on Thursday, have resulted in optimism in the markets again. On Thursday, the negotiators from China and the United States sat down for talks for the first time in two months. Donald Trump stated that the talks went well. In addition to that, key business groups also expressed the opinion that the new round of talks could well lead to some kind of breakthrough.
Over the course of the past 15 months of the trade war, the price of gold had risen steadily as the markets got spooked due to rising uncertainty. Due to such uncertainty, many investors had pulled their money from the markets and placed it in secure assets like gold. Hence, the price of gold rose to record levels in 2019. However, the latest optimism in the markets has resulted in a drop in the price of gold. The price of spot gold declined by 0.2% to hit $1491.12 per ounce, while gold futures declined by the same percentage and it remains to be seen how the market reacts over the coming days.
According to reports, the negotiators on both sides are working on ways to come up with a range of agreements that could be announced early and some of the issues include currencies as well as copyright protection among others. That being said, there has been a lot of tension between the two nations over the past months and matters have only escalated during the period. On the other hand, there had also been allegations that Donald Trump is not a reliable negotiator when it comes to such a trade deal. However, those talks have been dismissed by the White House. The next few days are going to be crucial.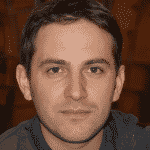 Harold joined our team as a reporter while still studying, a job that suited him perfectly as he always prefers working on the stock analysis. He has a passion for new technologies, economics, finance, and is always keen to learn more about the ever-changing world of journalism. Harold also likes to explore new things in his free time.