Banks Experienced Growth in Asset Based Lending in Q2 2019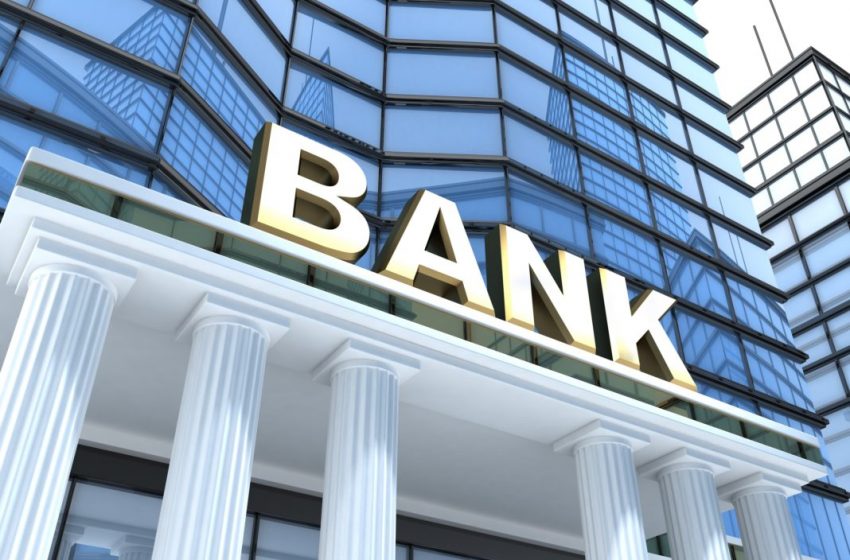 Asset-based lending has been a huge part of banking for a long time and in the second quarter of 2019; it experienced the highest quarterly rise since 2016. It should be noted that such data collection only started in 2016 and hence, it is a historic rise. According to the latest Quarterly Asset-Based Lending (ABL) Index published by the Secured Finance Network (SFNet), loan commitments stood at $3.6 billion while loan outstandings hit $2.5 billion. The Chief Executive Officer of SFNet Richard D. Gumbrecht spoke about the developments. He said,
"The data show quarter-over-quarter growth and strong year-over-year comparisons along with perhaps the first indications of future economic stress since the inception of our Confidence Index in April 2018."
He went on to add that the number also suggests that there is a degree of bullishness with regards to the overall health of the American economy.
On the other hand, lending by non-banking institutions grew at an impressive pace as well. Independent financial institutions managed to grow their loan commitments to $210.6 million and the total outstandings grew to $129.8 million. Across all lenders in the industry, new credit commitments grew at a highly impressive rate of 62.5%, which indicated massive growth from the rise of 30.4% in the first quarter of the year. The growth is seen in the banking and independent firms have also gained the attention of global banking giants. Recently, French banking giant BNP Paribas decided to partner with Fintech firm OneUp on a cloud banking project. It is expected that with the growth of loan commitments, such partnerships will continue to grow.
The growth in ABLs is an indication that the financial sector is bullish on the economy. However, it is also true that at this point in time, a lot of uncertainty exists with regard to the direction of the economy. The ongoing trade war with China has resulted in a lot of uncertainty in the markets and the big challenge for the sector will be in managing to sustain this growth rate. The report on ABL in the second quarter said as much in the summary. It stated,
"Over the years we've witnessed ABL market resilience during times of economic uncertainty…. With an uncertain outlook, it will be interesting to see how the ABL market performs in the back half of 2019 and into 2020."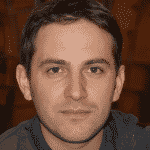 Harold joined our team as a reporter while still studying, a job that suited him perfectly as he always prefers working on the stock analysis. He has a passion for new technologies, economics, finance, and is always keen to learn more about the ever-changing world of journalism. Harold also likes to explore new things in his free time.