BlockchainArmy Releases a Book on Blockchain, 25,000 Copies Sold on Popular Demand!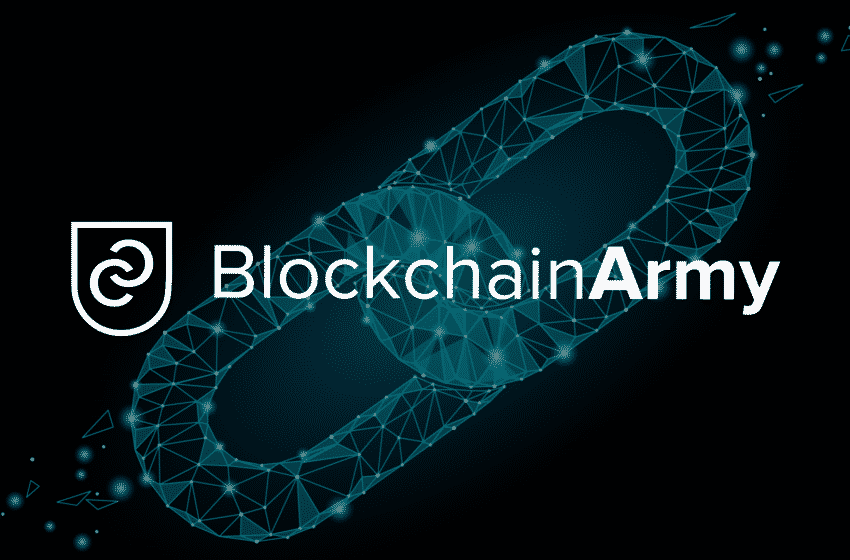 Blockchain Consulting Company BlockchainArmy is a worldwide capital advisory firm, developing Blockchain technology solutions and Broker-dealer abilities. The organization is headquartered in Istanbul and Rotterdam City, with a team distributed over 20 plus countries. BlockchainArmy offers services in blockchain consulting, tokenization, transformation, and development services, representing both regional and worldwide clients around the world.
BlockchainArmy has developed solutions for
Tracing the origin and supply chain
Cross-border payment systems
Electricity trading and payment system
Tax collection systems
National Healthcare systems
Digital Asset Exchange
About the Book
Founder and President of BlockchainArmy Erol User and Co-Founder and COO of BlockchainArmy Ali Sina User wrote a book with the title "Blockchain: A New Model for Economy," which recorded sales of 25,000 copies recently.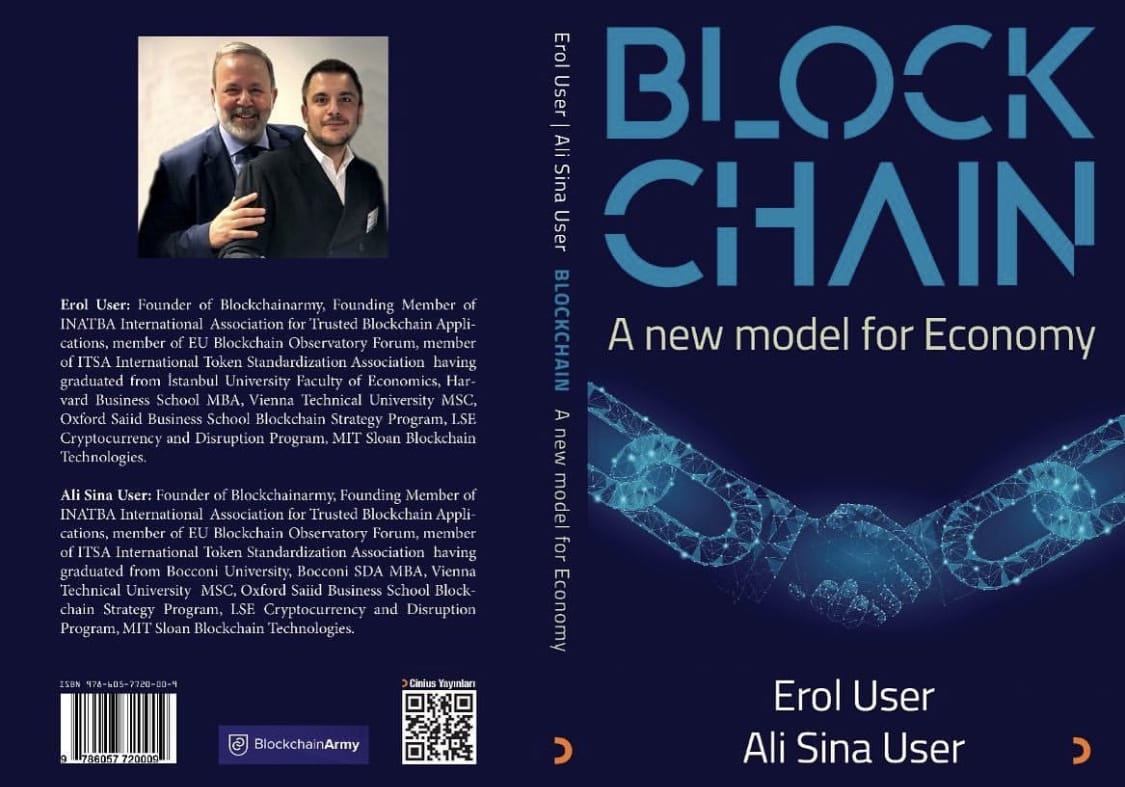 Few thoughts described in the book by BlockchainArmy Co-Founder & COO Ali Sina –
This book explains the concepts and usage of blockchain in various industries and different situations.
Some of the updated versions explained in the book are
Blockchain 1.0 is used in payments, currency and financial transactions
Blockchain 2.0 is used for verification of contracts and used in various sectors like health, Science, economic development, and other government sectors.
Blockchain 3.0 focuses on solving the issues of scalability, energy consumption, user experience, and interoperability.
BlockchainArmy founders views on Blockchain Technology
Blockchain technology can be used in the future, which could balance both centralized and decentralized business frameworks.
Like any new technology, the blockchain might have trouble initially, and over some time it would develop in the larger environment and it can connect with old and the new systems.
Centralized and Decentralized Models
Soon blockchain technology could exist in a wider environment with both centralized and decentralized business frameworks. Some of the few examples are, the invention of the radio has led to increased sales in records, and by the invention of Kindle, has led to the increased sale of books. Moreover, we can obtain news from different sources like blogs, twitter, personalized news feeds and YouTube.
Moreover, Blockchain is the technology that supports prominent cryptocurrencies, for example, bitcoin. A blockchain is an ever-changing record of transactions that is maintained across computers in a network. Blockchain technology has seen numerous breaks though it guarantees the highest levels of traceability and security in online transactions.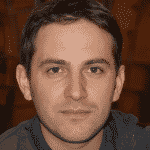 Harold joined our team as a reporter while still studying, a job that suited him perfectly as he always prefers working on the stock analysis. He has a passion for new technologies, economics, finance, and is always keen to learn more about the ever-changing world of journalism. Harold also likes to explore new things in his free time.