Mukesh Ambani Enters the Top Ten List of World's Richest Individuals, while Brother Fights Bankruptcy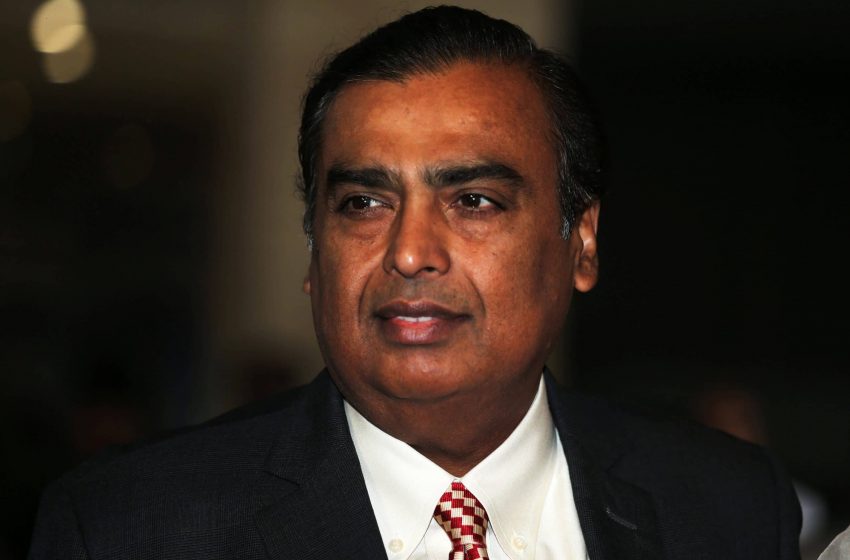 Indian business tycoon Mukesh Ambani has now broken into the top 10 list of world's richest individuals, while younger brother Anil and his companies are dying under debt. Senior Ambani, Chairman of Reliance Industries Limited, has a net worth of $54 billion.
The Hurun Global Rich List 2019 is topped by Amazon founder and chief Jeff Bezos for the second time in a row. Mukesh Ambani is currently placed at the 8th spot, which can be mainly attributed to a rally in Reliance Industries' shares. The shares had hit the Rs 8lac crore mark last month, and Mukesh owns about 52% out of total RIL shares.
On the flip side of the coin, junior Ambani is under a series of troubles and tumbles, the latest being the contempt of court notice by the Supreme Court of India last week for failing to pay Ericson Rs 540 crore. Anil Ambani has lost more than $5 billion in the last seven years, falling from $7 billion to $1.9 billion this year. Ironically both the brothers had started with equal wealth inherited from their father's wealth.
According to the Hurun report,  Mukesh has added over a whopping $30 billion to his wealth in the past seven years. The report, however, stated that Anil lost $5 billion in the same period, though both started with similar wealth after splitting of the family business in 2005.
Mukesh Ambani is the richest individual in India followed by Hinduja group Chairman SP Hinduja, who has a net worth of $21 billion. The third position is currently occupied by Wipro chairman Azim Premji, with a net worth of $17 billion, as per the report released on Tuesday. Cyrus S Poonawalla, chairman of the Poonawalla group that runs Serum Institute, is ranked 4th in the list of richest Indians. All of the top four richest Indian has managed to break into top 100 global rankings.
Steel giant ArcelorMittal CEO, Laxmi Mittal stands at the 5th position followed by Kotak Mahindra Uday Kotak with a net worth of $11 billion, Adani group's Gautam Adani with 9.9 billion and Sun pharma founder Dilip Shanghvi with $9.5 billion.
The 9th and 10th position is occupied by Cyrus Pallonji Mistry and Shahpoorji Pallonji Mistry with a wealth of $9.5 billion each.
On the global list, Bezos of Amazon is ranked first for the second consecutive year having a net worth of $147 billion. However, he may not be able to hold the position for long as he's about to divorce his wife who owns half of his 16% stake in the world's largest e-commerce company.
Bezos is followed by Microsoft founder Bill Gates with a wealth of $96 billion. Warren buffet chairman of Berkshire Hathaway is ranked 3rd with the net worth of $88 billion, while LVMH CEO and French business magnet Bernard Arnault holds the fourth position with a wealth of $86 billion. Facebook founder Mark Zuckerberg is placed fifth with Net Worth of $80 billion.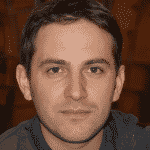 Harold joined our team as a reporter while still studying, a job that suited him perfectly as he always prefers working on the stock analysis. He has a passion for new technologies, economics, finance, and is always keen to learn more about the ever-changing world of journalism. Harold also likes to explore new things in his free time.