MoneyGram Announces New Home Delivery Partnership with HD Bank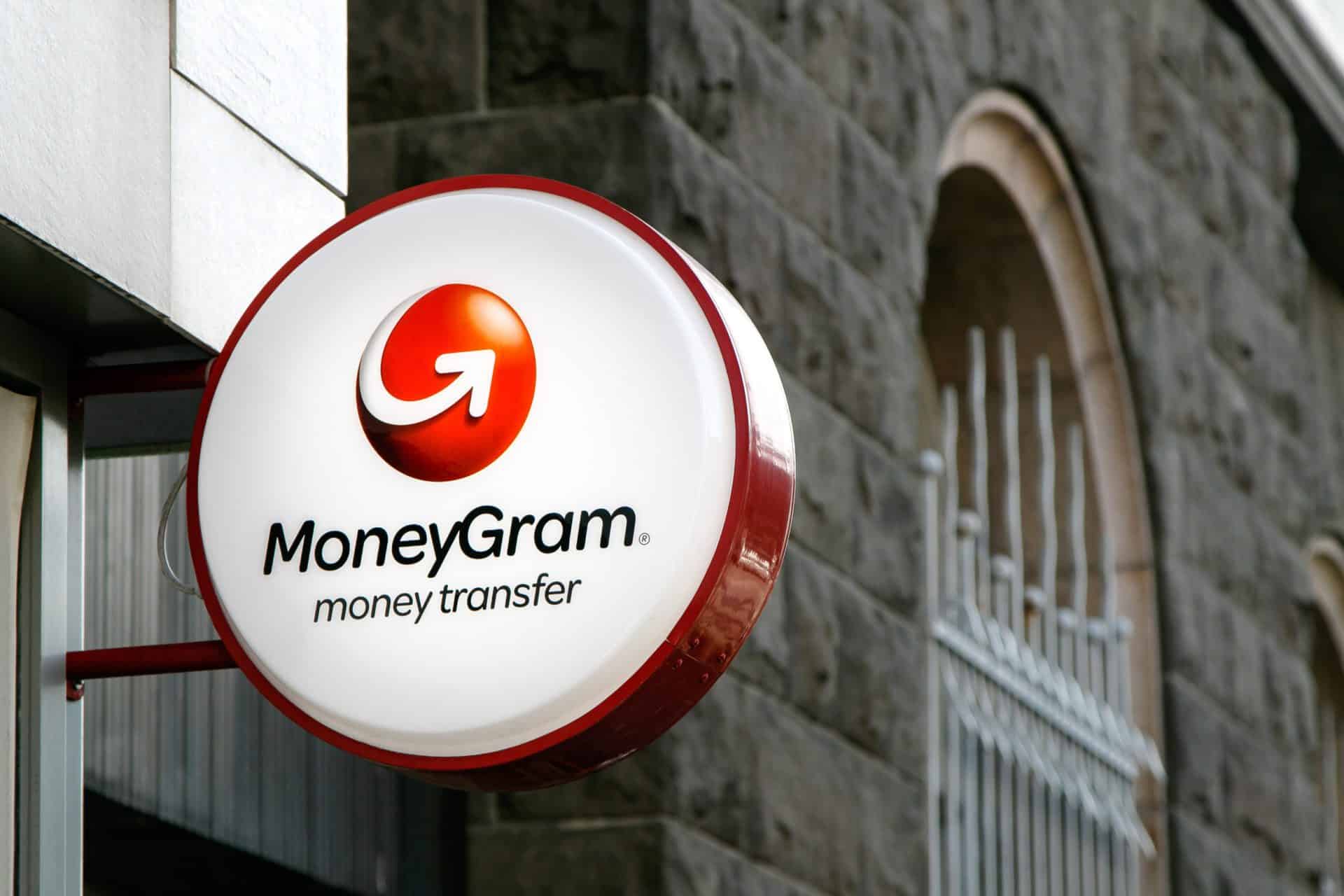 MoneyGram, a global payments company announces a partnership with HD Bank in Vietnam. It will provide a home delivery service to the customers, which they can trust that their money will arrive safely and securely.
MoneyGram is a global money transfer and payment services which allow friends and family to safely, securely, and conveniently send money for their daily needs and lifestyle. It operates in more than 200 countries and territories.
Its innovative platform takes the full advantage of the digital and financial network, cloud-based infrastructure, global financial settlement engine, that leads the company to protect customers money.
At present, it is providing its customers an easy payment service with an addition of a home delivery option with the help of HD Bank.
Grant Lines, Chief Revenue Officer of MoneyGram, is proud and excited about the partnership with HD Bank, which continues to provide money delivery service in this fast-growing region of Vietnam. A progressive and mutually step has been taken both by MoneyGram and HD Bank to achieve their goal.
Lê Thành Trung, Deputy General Director of HD Bank, is proud to continue service with MoneyGram to ensure the customers have products and services for their needs. He also further added to add home delivery services in their range and look making customers lives much easier.
The customers of HD Bank's remittance service through MoneyGram will able to receive the amount sent in 3 hours if the customer has made the transaction before 10.30 AM. The customers living in the remote location will receive the amount the next day or maybe same day if a transaction done before 10.30 AM local time. While the transaction which is done after 10.30 AM local time will receive the money the next day.
MoneyGram has also made a partnership with Korean money transfer company Sentbe last month. Sentbe, which is in South Korea, wants to improve its money transferring service using the new technology with MoneyGram.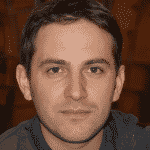 Harold joined our team as a reporter while still studying, a job that suited him perfectly as he always prefers working on the stock analysis. He has a passion for new technologies, economics, finance, and is always keen to learn more about the ever-changing world of journalism. Harold also likes to explore new things in his free time.