Lenskart to Enter Unicorn Club After Getting Investment from Kedaara Capital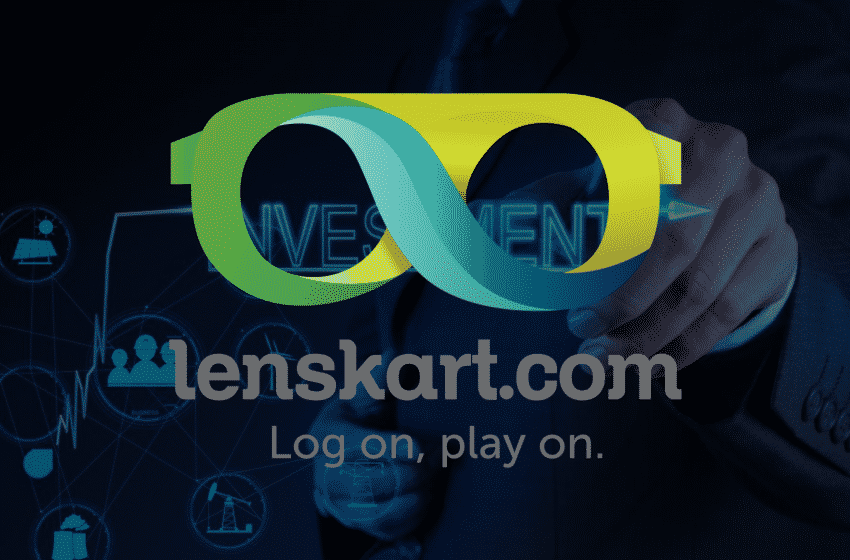 Keedara Capital is in talks with LensKart.com to buy shares in the company. As per the reports from the media, two individuals close to the company has confirmed. The existing investors, like Chiratae Ventures and PremjiInvest, are planning to liquidate their shares as a part of the business.
This is the first investment of Kedaara into a consumer internet sector. They have hopped into the industry when some of the big companies have sensed the opportunity in the industry. After the investment, Lenskart will have an evaluation of $1 billion and will add it to the Unicorn Club.
As per the sources, the secondary deal is expected to be nothing less than $100 million and will nearly double LensKart's valuation. For the company, it will be a big leap from the previous assessment of $460-470 million.
The firm is also holding talks with a company like SoftBank Vision Fund for funding rounds of $400 million. The firm has raised $129.6 from international investors like TR Capital IFC and Adveq a Zurich based company.
The eyewear company is expanding its range of products through various funds and associations. Recently they have added a new app called for face mapping, design prediction, and face analysis. The firm has also financed in the US founded firm ThinOptics, the company is known for its innovation in reading glasses. They have also partnered with California based company Ditto and has launched 3D Try-on, the app that allows the user to try the frames virtually.
Kedaara will be investing in Lenskart through secondary investment as reported by VCCircle a news website on 29th August.
As per the tradition, the secondary sale takes place only when the existing shareholders sell their share, and the company does not get directly added up to the company book. Although Chiratae Ventures and PremjiInvest has not yet commented anything on the liquidation.
So far, Kedaara has invested in the retail chain for the companies like Mahindra Logistics, Vishal Mega Mart, etc. Until now, the firm has not financed in any online retail company and manages assets of $1.3 billion.
LensKart was started in 2010 by Sumeet Kapahi, Amit Chaudhary and Peyush Bansal. The company works for the assembly, manufacture supply and distribution of powered glasses, contact lenses and sunglasses.
Kedaara was started by Manish Kejriwal, an ex-head of Temasek India and Nishant Sharma, and Sunish Sharma ex-senior executive of General Atlantic in 2011.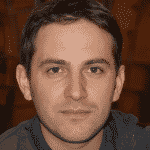 Harold joined our team as a reporter while still studying, a job that suited him perfectly as he always prefers working on the stock analysis. He has a passion for new technologies, economics, finance, and is always keen to learn more about the ever-changing world of journalism. Harold also likes to explore new things in his free time.