Mobiquity Acquired By Hexaware Technologies In $182 Million Deal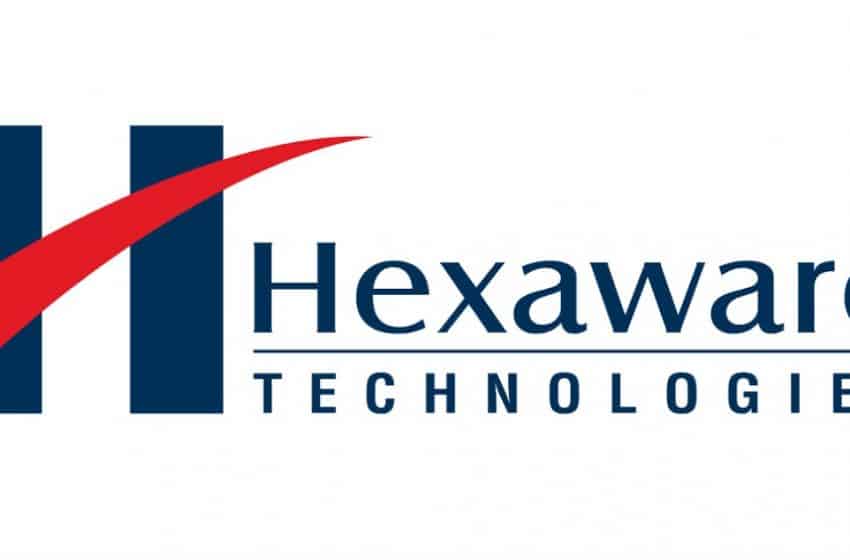 India is now one of the fast-growing countries in the world and has grown at a breakneck pace over the last three decades. One of the biggest success stories in India has been the information technology industry, and over the decades, the industry has gone from strength to strength to become one of the most important employers in the country. While the industry used to be made up of a handful of companies two decades ago, the IT industry is quite vast in India now and there are plenty of companies which can make the sort of big moves that used to be the sole preserve of the biggest companies.
In a new development, Indian IT services company Hexaware Technologies is all set to complete the acquisition of United States-based digital services company Mobiquity for $182 million. The details of the deal came to light by way of a company filing by Hexaware. Mobiquity has a significant presence in as many as three continents, and according to the statement by Hexaware, the American is among the largest customer service consulting outfits in the world. In the statement, Hexaware said,
Mobiquity is one of the largest independent customer experience consulting firms that specialize in creating frictionless multi-channel digital experiences using cloud technologies.
In this regard, it is also important to note that Mobiquity is best known for its work in the creation of digital brands for some of the biggest companies in the world. Some of its clients include Otsuka, Wawa, Amazon Web Services, and Philips, among others. According to the Chief Executive Officer of Hexaware Technologies, R Srikrishna, the acquisition will help the company in strengthening two of their own products, namely Customer Service Transformation and Cloudify Everything. He went on to say that nowadays there is a significant demand for services of that nature, and this particular acquisition will help Hexaware in addressing their clients' needs with greater efficiency. He added,
With this acquisition, we will be able to further accelerate our contributions to our customers' business growth. Our combined capabilities will enhance our market positioning and opportunity to make an impact for our clients.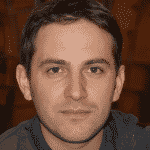 Harold joined our team as a reporter while still studying, a job that suited him perfectly as he always prefers working on the stock analysis. He has a passion for new technologies, economics, finance, and is always keen to learn more about the ever-changing world of journalism. Harold also likes to explore new things in his free time.