MAS Sets Up US$2b Program for Creating Diverse Ecosystem of Green Finance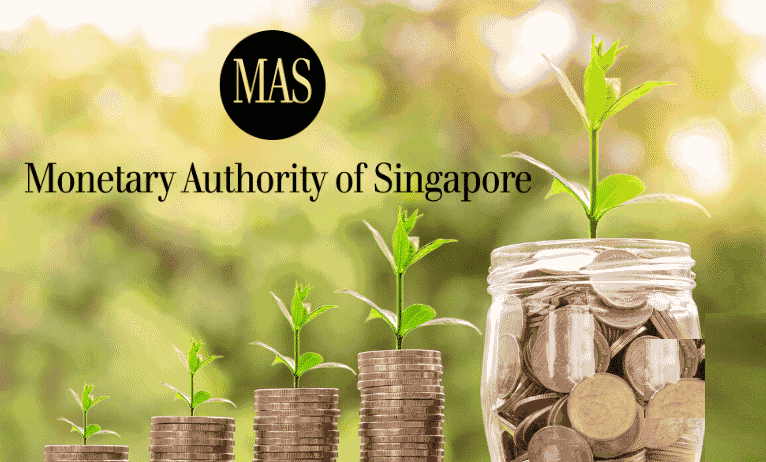 The Monetary Authority of Singapore has decided to create a US$2 billion program to spend in funds with the sheer green focus to project the country as a major hub for green finance.
The program has emerged as the vital part of the green finance action plan that intends to raise a robust and vast ecosystem of green financing capabilities in Singapore, claimed Education Minister Ong Ye Kung.
Ong asserted,
"Our next ambition is to leverage green finance to make the world greener. Finance fuels the economy and business…We must make finance green to drive climate action, mitigate and adapt to climate change."
The minister declared the program during the opening ceremony of the 2019 Singapore FinTech Festival that took place on November 11, 2019.
According to a statement by MAS, it is planning to invest in funds that are bound to push the regional green efforts out of Singapore and donate to its various other connected initiatives that may include creating green market and handling environment dangers.
MAS is also planning to allocate US$100 million to the Bank for International Settlements' Green Bond Investment Pool as part of the program, added Ong.
Earlier, central bank launched a green bond scheme in 2017. And, over S$6 billion green bonds have already been issued till now, said Ong.
The announcement has been made at a time when the region boosts investment in projects with a clear green focus. Southeast Asian countries may need US$200 billion of investment annually till 2030 in projects that prove beneficial for the environment and have low carbon footprints, as per the assessment of MAS.
Ong emphasized that Singapore may have to change the regions' green lending from a niche to conventional financing activity. He highlighted the instance of Singapore-based Quadria Capital, which emerged as the world's first fund to put to use on sustainability-linked loans for private equity.
MAS is also planning to launch environmental risk management strategies all across the insurance, banking, and asset management areas to boost the correct-pricing of loans and investment claimed the minister.
Harvey is the FinanceWhile's passionate news writer. Before joining our team, he was a freelance writer and had written a number of articles related to finance and economics for foremost publications and news sites. He is an avid traveler. In leisure, he loves to travel and explore new places.