CONSOB Decides to Blackout 6 Websites Offering Illegal Financial Services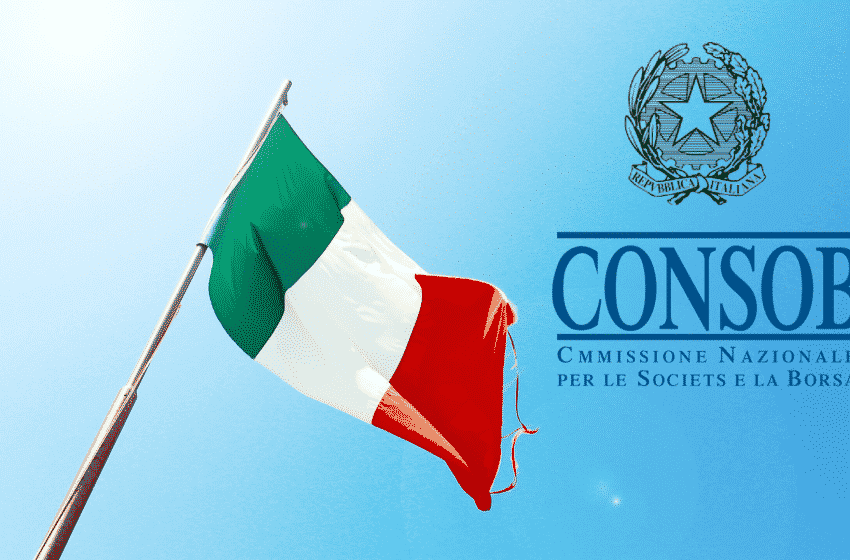 The financial regulatory, CONSOB (Commissione Nazionale per le Società e la Borsa), in Italy decided to blackout the websites of six entities that are offering financial services illegally. The six targeted entities are UAB Elnira, BTB Corporate LT, Lion Finance Ltd, Grandtrade.exchange, Globalix Ltd, and Selinusinvestment.com.
In July 2019, COSOB ordered the Internet Connection Service Providers to obstruct the access from Italy without any authorization to all the financial service websites that are offering illegal services.
The internet connectivity providers are still looking for the obscure activities of these websites. Due to some technical reasons, the actual blackout will take place in a few days when these websites will shut for a temporary period.
According to the recent news, the Italian finance regulator has already ordered to block 77 websites in the country. There are three websites from the list, BTB Corporate LT, Globalix Ltd, and Selinusinvestment.com that are not working now. The other three websites are still working and providing foreign exchange (forex) to the people for trading.
The working entity like Lion Finance is offering forex, indices, shares, commodities, exchange-traded funds (ETFs), digital currencies, and futures. The company is offering its technology services to the people for trading.
On the other hand, UAB Elnira is offering services like brokers, but they are charging different fees, unlike brokers. The company is the financial service provider with income from client success. In the end, Grandtrade.exchange is a foreign exchange trading platform in Cyprus and has its clients across the world.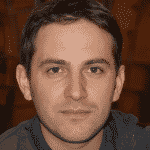 Harold joined our team as a reporter while still studying, a job that suited him perfectly as he always prefers working on the stock analysis. He has a passion for new technologies, economics, finance, and is always keen to learn more about the ever-changing world of journalism. Harold also likes to explore new things in his free time.