AltPay Partners With ONPEX to Enhance Financial Solutions Portfolio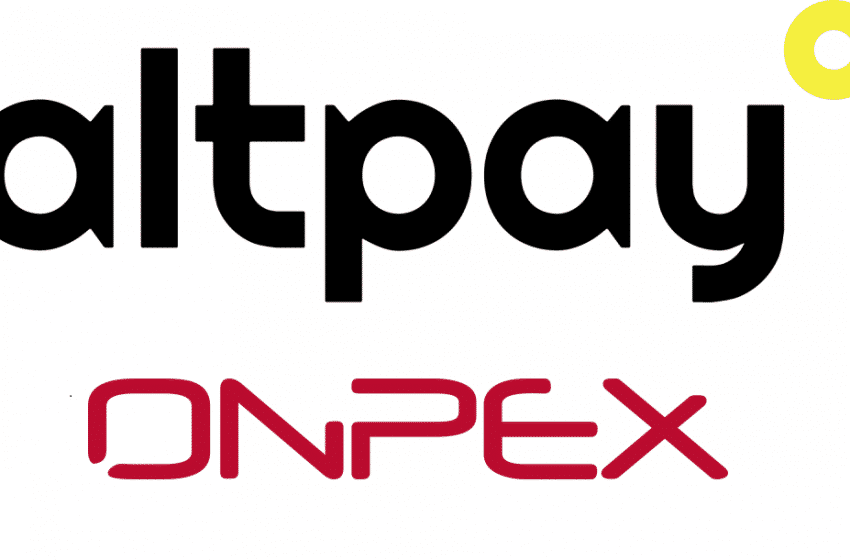 Multi-currency IBAN accounts provider, ONPEX, has collaborated with AltPay, the UK-based regulated eMoney organization, to offer an "enhanced selection of payment solutions" for businesses to excel in their growth strategies.
As reported, following the partnership, AltPay will offer financial services, including international SWIFT and European SEPA payments. It will also allow to company to provide access to multi-currency IBAN account issuing. ONPEX's API-based platform will be exploited by AltPay to customize the latter's financial services by integrating the developed features into their already existing infrastructure. AltPay customers, now, are most likely to be allowed to execute cross-border trading and transactions across around 25 currencies.
Founder and CEO of AltPay, Artjoms Dozorcevs, asserted,
"With ONPEX's efficient and easy-to-use universal solution, it will help us achieve a sustainable organic growth rate as well as enhance the quality of services we provide to our customers. Its solutions are cost-efficient and convenient, which will enable our customers to trade across the globe, whether it's within the EEA, Asia, or the USA."
Previously, AltPay faced challenges in terms of procuring cost-efficient and reliable suppliers to integrate services required for its infrastructural and product offerings. Now, ONPEX will provide AltPay with a scalable and modular platform that covers the entire spectrum of services needed to expand the business.
ONPEX's CEO, Christoph Tutsch, explained,
"With this partnership, we are confident that we can help AltPay reach its growth plans and help the company generate a higher customer flow when ONPEX's solutions are available."
ONPEX, on the other hand, has been a notable provider of modular payment and banking solutions. And recently, the fintech company joined hands with Sweden's Intergiro to bring automated multi-currency payments to the table, using its ONPEX Payment-as-a-Service (PaaS) platform.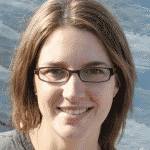 Lisa holds a degree in Mass Communications. Lisa has provided her services independently and through the online platform and likes to write on ETF related news articles. Her educational background has given her a broad base from which to approach many topics. Apart from writing you can see Lisa keeping herself busy with gardening.