Lyft Makes Stock Market Debut at a Valuation of $24 Billion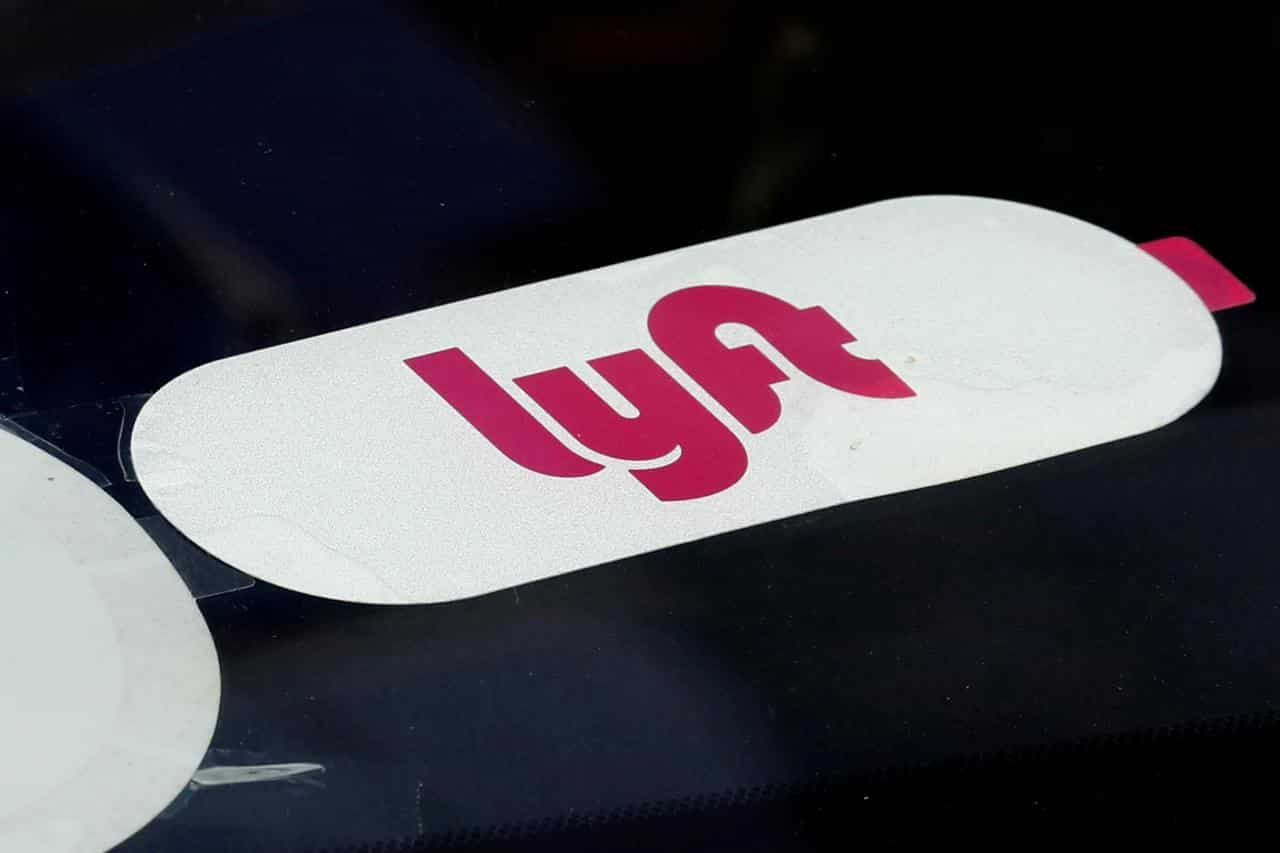 Ride-hailing company Lyft's much anticipated initial public offering (IPO) is the biggest event in finance this week, and it is hardly surprising considering the fact that the IPO will show what the financial markets think about the industry at large. According to reports, there is significant demand for the shares in the ride-hailing firm and the company has decided to list the shares at $72 apiece, that will take the total valuation of Lyft to $24.3 billion.

It is interesting to note that when the IPO was announced, Lyft had decided on a price band of $62-$68, but following keen interest from institutions, the company decided to revise the price band to $70-$72. Lyft's IPO kicks off a year of frenetic listings from the tech industry that is going to be keenly watched from across the world. However, the IPO and its performance will be an indictment on the wider ride-hailing sector. Considering the fact that Uber is going to launch its mega $120 billion IPO at some point this year, the performance of Lyft on the stock market is going to have a big impact on how Uber's IPO performance. Other key tech IPOs planned this year includes Postmates, Slack and Pinterest, among others.

The founders of Lyft, John Zimmer and Logan Green, will have a consolidated stake of $1 billion in the company, according to the listing price. Needless to say that it can change if the share prices soar or investors give it a thumbs down. It is important to keep in mind that while Lyft has gained market share and shown revenue, the company is not yet profitable, which is why the IPO is going to be so keenly watched. However, it is also true that the ride-hailing industry is regarded as one of the biggest industries of the future and it is believed that Wall Street could bet big on Lyft. If that had not been the case, then there would not have been such strong demand for the shares of the company. Despite the enthusiasm, there are regulatory hurdles that the ride-hailing industry has to contend with in the near term and it will be interesting to see how Lyft navigates that. Michelle Fleury of the BBC stated,
"Wall Street is clearly eager to take part in the massive growth in the ride-sharing industry. That bodes well for Lyft's rival, Uber, which looks set to make its debut soon on the New York Stock Exchange."