LG Uplus to Sell Payment Gateway Business to Viva Republica to Focus on Core Areas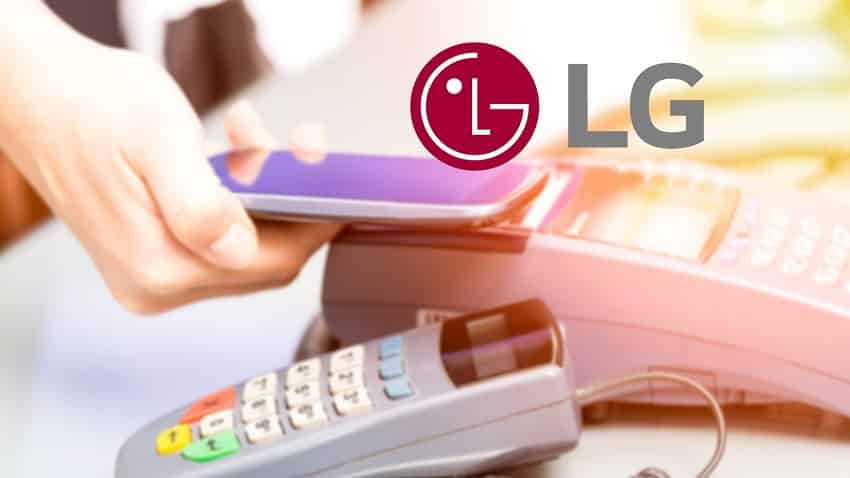 South Korean telecommunications firm LG Uplus Corp will sell its payment gateway business to fintech firm Viva Republica Ltd. The deal is reportedly worth $314 million and is expected to be completed in the first half of 2020.
A payment gateway is an online solution for processing credit card payments for e-commerce companies and online retailers.
Viva Republica runs a P2P money transfer app Toss in South Korea and has 16 million subscribers. It plans to launch an online payment network and believes the deal with LG Uplus will help it deliver a better online purchase and transaction experience to its users.
Viva Republica is part of a consortium of firms that has secured preliminary approval from South Korea's financial regulator for the creation of an internet-only bank.
LG Uplus Corp is a unit of LG Corporation, which also owns LG Electronics. It decided to sell its payment gateway unit after failing to synergize it with its telecommunications business. Also, profits were falling every quarter after its major client Naver decided to implement its own payment gateway.
Moreover, the payment gateway sector was growing in South Korea with the opening of more malls and e-commerce sites. Several established companies like Kakao were setting up payment gateway units. Thus, increased competition and falling profits also played a part in the LG Uplus decision to sell its payment gateway business.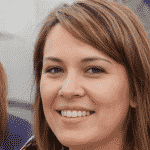 Victoria has recently joined our team as a content officer. She has written a number of news articles in a different niche such as Stock market, Emerging technologies, Economics, and various analysis. She has 10+ years of experience in writing and has interviewed multiple personalities of various backgrounds. She also loves to write books on personal finance.