JPMorgan Chase Commits to Invest $15 Million to Expand Economic Growth in Detroit Neighbourhoods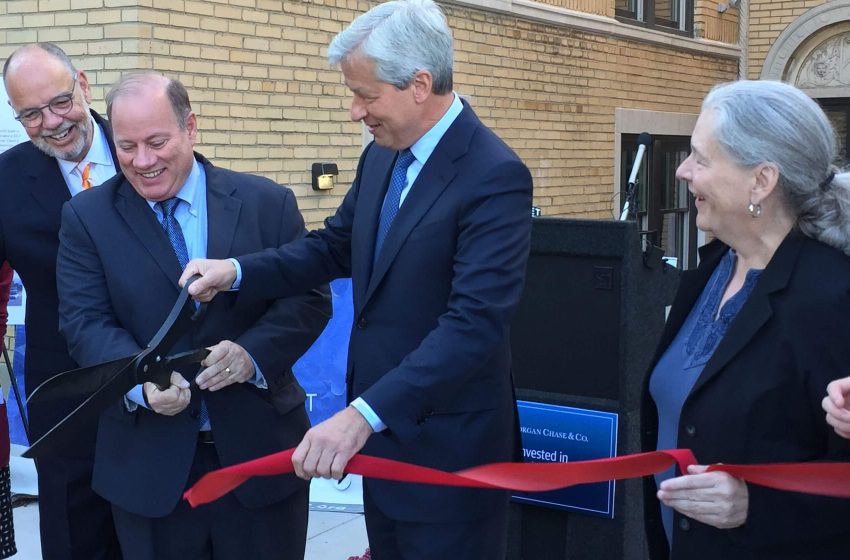 Investment banking giant JPMorgan Chase said on Thursday that it would be making a $15 million investment in Detroit, for the redevelopment of commercial cloisters of the city's neighborhoods. This investment is a part of the bank's larger $150 million commitment to revitalizing Detroit.
These investments strategically target ten selected districts of the city and are aimed at residential and commercial development. The money will be allocated via Mayor Mike Duggan's Strategic Neighbourhood Fund. Peter Scher, head of corporate responsibility at JPMorgan Chase said that the bank wants to target its investments in the neighborhood and that it wasn't for the sake of growth but to adopt a sustainable way of growing.
The strategic neighborhood fund has already spread across ten neighborhoods in the Detroit city from the initial three. The reason behind choosing neighborhoods is that they already have been showing signs of economic recovery, and therefore newer investments could draw more residents, business startups and new jobs. The largest bank in the US said that its latest investments in Detroit would include a long-term, low-cost loan of $10 million and $5 million in philanthropy, and it will primarily target commercial corridors.
The Strategic Neighborhood Fund and support by Chase have been designed to provide finance for crucial neighborhood projects that lack access to traditional financing. These new investments are intended to attract additional capital, giving residents better access to affordable housing and goods and services where they live and work, over some time.
While announcing the new investments, Detroit Mayor Duggan said on Thursday that with the help of a partner like Chase, the administration is adopting successful strategies which have proved to be fruitful in downtown and midtown areas and scaling it to bring physical betterments and developments to the neighborhood across the city.
Duggan said that they are only creating opportunities, while the hard work is being done by the entrepreneurs of the community. However, he admitted that a lot more work needs to be done together, and promised that the administration would continue to expand the good work being done to ensure more Detroiters participate in the comeback.
Scher claimed that Detroit had been showing many clear signs of recovery, and stated that the bank wants this growth to benefit all Detroiters, especially those who have lived in the city their entire lives. This new investment announced on Thursday is yet another move by the banking giant, reaffirming its commitment to Detroit.
JPMorgan Chase that is one of the Top Wealth Management Firms in US had sanctioned community development loans for Detroit in 2014, worth $40 million, which were used in real estate development, affordable housing, and commercial developments. These investments had helped create over 1000 new housing units, hundreds of thousands of square feet of commercial developments and hundreds of new jobs.
The recent $15 million investments received via Strategic Neighbourhood Fund will be used for developments in seven neighborhoods, namely Campau/Banglatown, East Warren/Cadieux, Grand River Northwest, Gratiot/Seven Mile, Jefferson Chalmers, Russell Woods/Nardin Park, and Warrendale/Cody-Rouge. Three other city neighborhoods already targeted are Livernois/McNichols, Southwest/West Vernor, and Islandview/Greater Villages.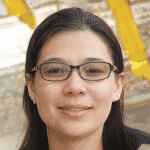 Paula has recently joined the family of FinanceWhile News. She holds a master degree in Economics and holds vast experience in dealing with different types of content for print as well as digital media. When Paula is off work, you will find her engrossed in books and music.