Bank of Japan Says It's Ready to Ramp up Stimulus if a Strong Yen Derails Inflation Target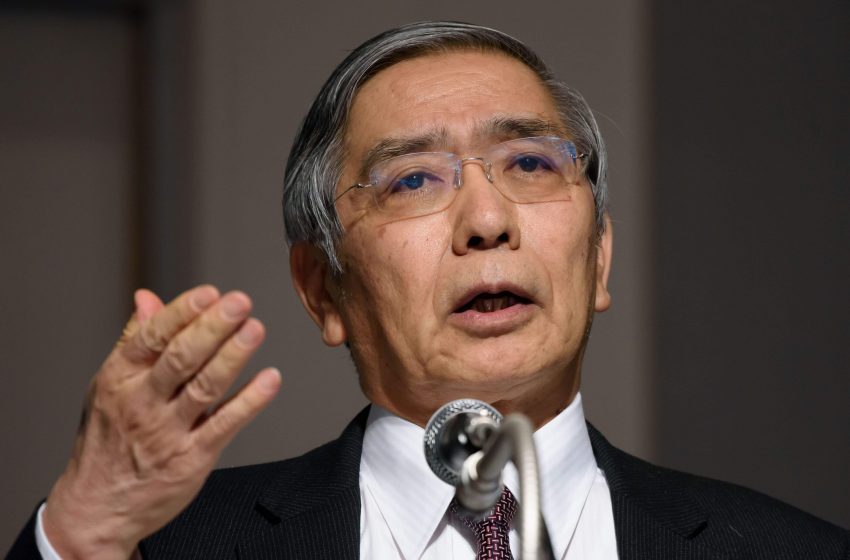 Japanese Central Bank Governor Haruhiko Kuroda said on Tuesday that the Bank was ready to ramp up stimulus if sharp yen rises hurt the economy and derail the path towards achieving its 2 percent inflation target.
But he said that the Bank of Japan would carefully weigh the benefits and costs of any further policy easing. And he suggested that the hurdle for topping up stimulus would be high given how financial institutions' profits have been hurt by years of near-zero interest rates.
"Currency moves could have an impact on the economy and prices, so it's crucial we take into account these factors when guiding monetary policy," Kuroda told parliament.
"If (currency moves) are having an impact on the economy and prices, and if we consider it necessary to achieve our price target, we'll consider easing policy," he said.
Kuroda's remarks came as a response to a question by an opposition lawmaker on whether the BOJ had the necessary tools to boost stimulus to counter the pressure from a sharp yen rise.
After Kuroda's remarks, the dollar received a mild lift against the Yen. It remained at 110.655 yen after dipping as low as 110.45 earlier in the day.
Kuroda repeated that possible monetary easing tools the Central Bank could use include cutting short- and long-term interest rates, expanding asset buying or accelerating the pace of money printing.
"Whatever we do, however, we need to carefully balance the benefits and the costs of the step such as the impact on financial intermediation and market functioning."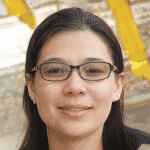 Paula has recently joined the family of FinanceWhile News. She holds a master degree in Economics and holds vast experience in dealing with different types of content for print as well as digital media. When Paula is off work, you will find her engrossed in books and music.