Brexit Consultants Earn Contracts Worth £100 Million from British Ministers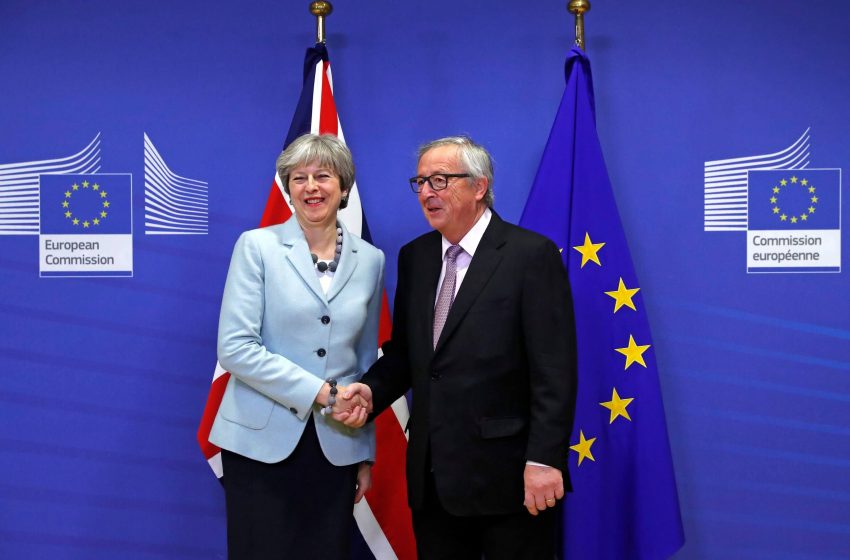 Ever since the British public voted to leave the European Union back in June 2016, there has been widespread panic in the United Kingdom and none more so in the country's political class, who lurched from one trouble to the next. Hence, it is perhaps not really a surprise that British lawmakers have hired the services of some of the top consultancy firms in the world in order to help them in charting the country's strategy as regards Brexit. However, the total value of the contracts that have been signed by these consultancy firms have raised eyebrows, and according to a report in the BBC, the total value stands at an eye-popping £104 million.
The consultancy firms have been contracted to Whitehall since 2016, and according to the report, they have been hired to ensure that the UK's exit from the EU is a smooth one. Some of the biggest names in the world of consultancy, like Pricewaterhouse Coopers, Deloitte and the Boston Consulting Group have been contracts. The key initiatives that the consultancy firms are working on are the "Cabinet Office Consultancy Support for EU Exit." As many as six firms working on the EU Exit plan have been handed contracts worth £10 million.
Russell, a company which provides data on contracts signed by the UK government, revealed the depth of the work being done by the consultancy firms. The company's founder Gus Tugendhat stated that it is difficult for Members of Parliament to perform all the Brexit related work on their own and the hiring of outside contractors was perhaps necessary. He said, "Even in the best of circumstances, the civil service alone would never have had sufficient capacity to pull off a project like Brexit in the time available. Due to the sheer breadth of issues the government is having to grapple with, it was pragmatic to engage the expertise of consultants – even if it is has led to extra cost for the public sector and a windfall for consulting firms."
Despite the windfall for the consultancy firms, it does not seem that the whole thing is going in the right direction. Over the past few months, the UK has been plunged into a cloud of uncertainty with regards to Brexit, and as the deadline for March 29th approaches, the situation is looking even grimmer. The possibility of a 'no deal' Brexit is definitely on the cards, and if that happens then, the UK could be plunged into an economic crisis that might take years to repair.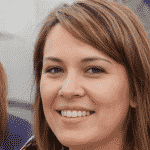 Victoria has recently joined our team as a content officer. She has written a number of news articles in a different niche such as Stock market, Emerging technologies, Economics, and various analysis. She has 10+ years of experience in writing and has interviewed multiple personalities of various backgrounds. She also loves to write books on personal finance.