Annual Telecom Meet: Huawei Security Controversy Takes Precedence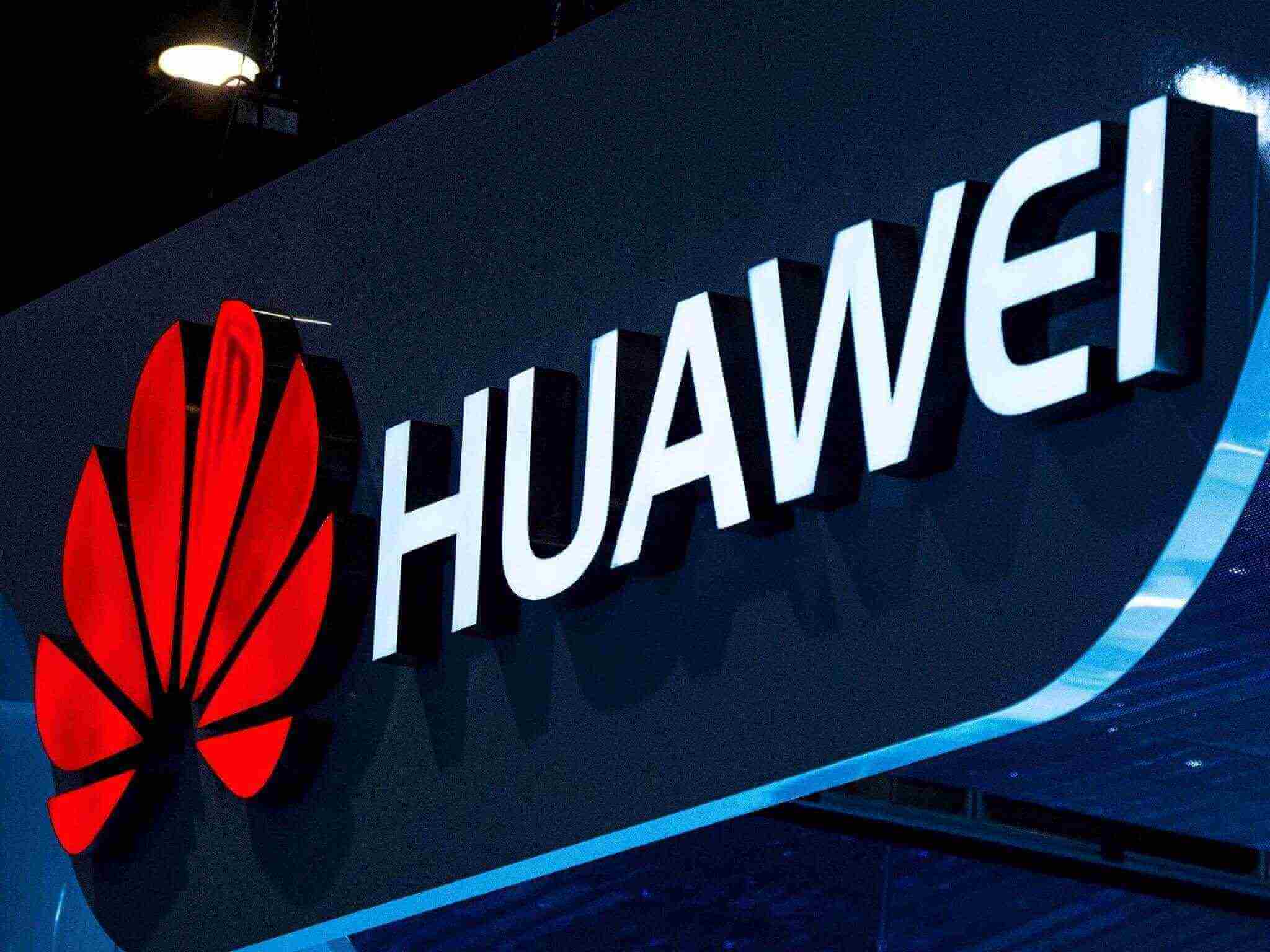 The annual trade show in Barcelona is overshadowed by the clash between China and the United States over the network security of the 5G mobile services.
The annual fair GSMA is having some new launches and is hosting about 2400 companies. The trade organization is looking to deflect the ban on Chinese vendors in the world market. The Marketing Director of GSMA said that the organization would urge to protect the supply-chain competition. He said 'The more choice the industry has, the more supply, the better the value everyone will get. We are going to stick to and encourage that line because the competition is a good thing for an industry like ours '.
US President Donald Trump and his administration had earlier accused the leading network equipment manufacturer of espionage. That had shaken the entire industry and also raised fears of a disruption in trade talks between the two countries. New Zealand and Australia have also stopped using the equipment made by Huawei. Even the European Commission is contemplating a ban.
The CEO of a Swedish consultancy Bengt Nordstrom said 'I would expect severe disruption to the telecom ecosystem- this for me is very similar to the Lehman Brothers situation in 2008'. He further added that 'what it loses in the West, it will win in the East.' Other European telecom executives echoed similar thoughts and said that a ban would set back the rollout of the fifth generation 5G technology by a couple of years in the least. The industry analysts also say that not allowing the Chinese vendors to operate would lead to retaliation by Beijing.
The US officials are also expected to arrive at the annual fair. About 8 US officials are likely to arrive in Barcelona weeks after the Secretary of State Mike Pompeo said that the partnership with the EU allies would be in danger due to the Huawei equipment. Meanwhile, the company is doing its best to propagate that it did not do any espionage for the Chinese government and its founder has given many interviews in the past few days to the media in Britain and the US to stress that fact.
The restriction on Huawei would help its competitors like Ericsson and Nokia. Korea's leading electronics manufacturer Samsung is also making its presence felt in the market big time. The most basic question the industry is yet to figure out is whether 5G will be profitable.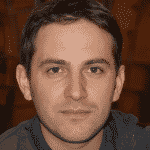 Harold joined our team as a reporter while still studying, a job that suited him perfectly as he always prefers working on the stock analysis. He has a passion for new technologies, economics, finance, and is always keen to learn more about the ever-changing world of journalism. Harold also likes to explore new things in his free time.