John Legere to Step Down as CEO of T-mobile in 2020; Mike Sievert to Take Over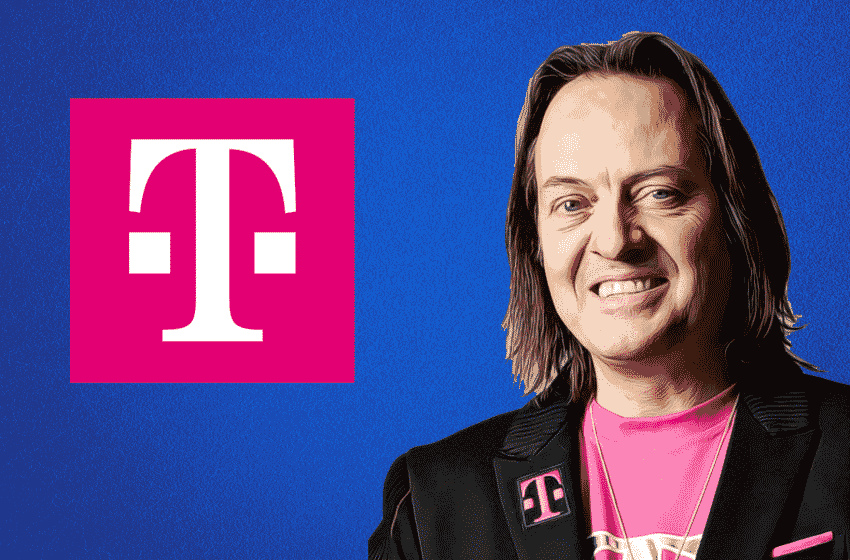 According to the official company announcement dated November 18, 2019, T-Mobile CEO John Legere will step down from his position next year. Mike Sievert, the President and COO of T-Mobile, will be taking over as the new CEO of the company from May 1, 2020.
The company also revealed that Legere would continue to remain a board member of T-Mobile post the end of his contract term on April 30, 2020.
Legere also made an announcement about him handing over the company reigns to Sievert via his Twitter handle on Monday. His tweet disclosed the fact that the move was under development for a long time. He also expressed confidence in the firm's future under the leadership of Sievert.
‼️ I've got some important news! On May 1, I'll be handing the magenta CEO reigns over to @SievertMike as my successor. This move has been under development for a long time and I couldn't be more confident in the future of @TMobile under his leadership.

— John Legere (@JohnLegere) November 18, 2019
Speaking about the company's soon-to-be CEO Sievert, Legere stated that he had hired Sievert back in 2012 and have mentored him while he continued taking on increasingly extensive responsibilities. According to Legere, Sievert is absolutely the correct choice for the position of CEO at T-Mobile.
Legere also shared that he would continue as the CEO until April 30 while concentrating on the smooth transition of the leadership as well as working on the Sprint merger.
It is vital to note that T-Mobile is all set to complete the merger, worth about 26 million dollars, with Sprint Corporation, which is the 4th largest mobile network operator in the US. The prime obstacles in the deal are said to be resolved. However, the legal challenges are yet to be overcome as the case goes to trial in December.
On this new development, Tim Höttges, who serves as T-Mobile US Board's Chairman and CEO of Deutsche Telekom, praised Legere for having put the company in an "incredibly strong position" as an architect of the Un-carrier strategy and the firm's total transformation. Commenting on Legere's journey as the CEO, Höttges opined that it has been a hugely successful run for Legere.
What will be Legere's next move is yet unknown. There were a few reports that said he would be taking over the position of the CEO at WeWork post the ouster of WeWork's Co-Founder and CEO, Adam Neumann, following a failed IPO. However, Legere denied all such reports saying he was never in talks for the said position.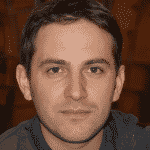 Harold joined our team as a reporter while still studying, a job that suited him perfectly as he always prefers working on the stock analysis. He has a passion for new technologies, economics, finance, and is always keen to learn more about the ever-changing world of journalism. Harold also likes to explore new things in his free time.