Itiviti Partners With CMS for Consolidated Audit Trail (CAT) Reporting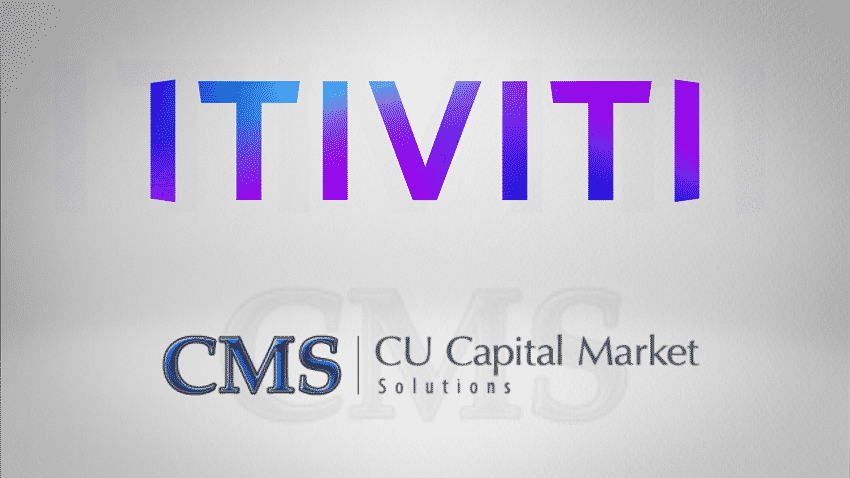 Global tech service provider Itiviti today announced a partnership with Capital Market Solutions to create a regulatory reporting solution. The product is used for Consolidated Audit Trail (CAT) as required by the Securities and Exchange Commission's Rule 613. The Regulatory Surveillance & Monitoring System (RSMS) created by CMS is going to be used to power the product.
The new solution created by Itiviti will provide companies with well-rounded capabilities and will ensure that there is no oversight with regards to Rule 613. On the other hand, independent validation of CAT reportage will be done by CMS. Itiviti's Chief Product Officer, Linda Middleditch, spoke about the importance of the product. She said,
The recent initiatives by the SEC has made the CAT implementation a pressing issue for market participants, and our partnership with CMS helps customers get on track to compliance in a timely and cost-efficient manner.
Itiviti primarily works with financial institutions all over the world, and this solution should be particularly useful to its clients. According to Rule 613, broker-dealers are duty-bound to report all US stock transactions into the Consolidated Audit Trail database. This solution will help companies in performing this particular duty far more efficiently and also guard against any oversight.
One of the partners at Capital Market Solutions, Satish S. Mujumdar, spoke about the importance of such a solution. He said,
Providing a one-stop shop for all regulatory and compliance related inquiries becomes an increasingly attractive proposition as firms are facing a growing regulatory burden. Together with Itiviti, we will deliver on this vision while adding real value to our mutual customers.
He went on to add that partnering with a globally renowned company like Itiviti helps CMS is taking its regulatory solutions to a larger global client pool.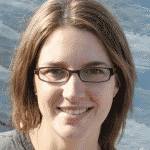 Lisa holds a degree in Mass Communications. Lisa has provided her services independently and through the online platform and likes to write on ETF related news articles. Her educational background has given her a broad base from which to approach many topics. Apart from writing you can see Lisa keeping herself busy with gardening.