International Company Grant Thornton Audits more than USD 10 billion of Client assets within three months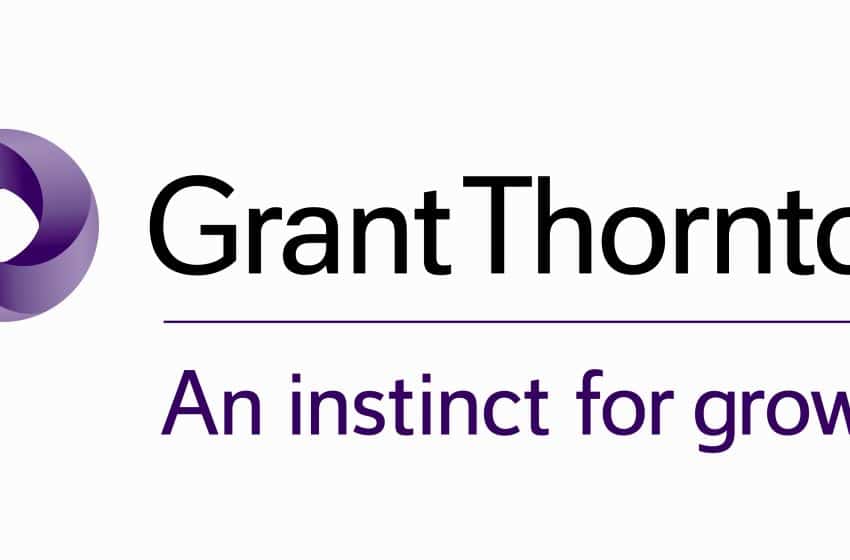 The auditing company that verifies to Coinbase exchanges USDC stablecoin revealed that it audited client assets of more than $10 million in the Q1 of 2019, as per a statement.
An international auditing company Grant Thornton to show its competence in the crypto market mentioned that the firm audited over $10 billion in digital assets within the first three months of 2019, additional to this, these audits included 40 various digital currencies across 100 million-plus addresses.
The Grant Thornton LPP assists 15 to 20 clients that are extremely engaged in cryptocurrency assets, also helps notable cryptocurrency exchanges. The audits determine that the holdings of client or investments exist and are appropriately mentioned in the volume stated.
Crypto based companies struggle with a growing urgency from clients and regulatory officials to examine the presence and value of their assets mentioned. Grant Thornton is moving ahead to assist by joining the crypto technology with its 90 plus years of audit practice and accuracy.
Meanwhile, differences have been noticed across the balance sheets and blockchains, the auditing company was not permitted to reveal such instances.
A principal and the national practice leader for the Forensic Technology serving at Grant Thornton LPP's Forensic and Advisory Services, Johnny Lee mentioned that we are continuously discovering more digital coins than informed to us, the focus is on 'privacy coins that don't really have an audit trail.'
Some digital currencies that have been analyzed are namely ethereum, bitcoin, monero, EOS, Ripple, Zcash, All ERC20 based tokens, and USDC.
The auditing firm's hybrid cloud audit platform allows the company to offer a wide range of solutions to its digital currency clients.
Johnny Lee stated that every blockchain has unique features, or sudden problems, indicating that the private, authorized Ripple 'is quite a monster to set up.'
An Audit practice partner at Grant Thornton and ahead of Digital Assets Practice Company says,
"We've accomplished that at Grant Thornton. We've spent four years developing technology platforms and auditing methodologies that allow us to create point-in-time balances for cryptocurrencies – and we've done it with a level of accuracy that satisfies strict auditing standards. The result is that we can independently verify what a company holds in various cryptocurrencies."
The auditing company has designed proprietary techniques for verifying the ownership and life of every currency, with an ability that exceeds frequently using maximum available tools such as public blockchain-explorers.
So as to scale these techniques to examine millions of addresses quickly, the auditing firm has created 'proprietary forensic nodes' for some complex cryptocurrencies such as Bitcoin, Bitcoin Cash, Ethereum tokens, and others.
Lee stated Grant Thornton is good because the firm can audit a wide range of digital currencies and test millions of different addresses. The firm executed it for around 40 digital currencies and audited over 100 million addresses in the first quarter of 2019.
The auditing firm does not conduct 100 % audits of the client's record- a technique that is restricted by time and price.
The auditing firm was established four years back with only one institution client that maintained the only bitcoin, Veith stated the firm decided to take 'measured risk' to enhance and engage with several crypto assets.  Click here to know more about it.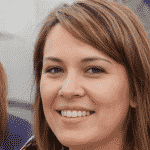 Victoria has recently joined our team as a content officer. She has written a number of news articles in a different niche such as Stock market, Emerging technologies, Economics, and various analysis. She has 10+ years of experience in writing and has interviewed multiple personalities of various backgrounds. She also loves to write books on personal finance.