Drip Capital's Series B Funding of $25 Million to Bring Working Capital Solutions to Global Exporters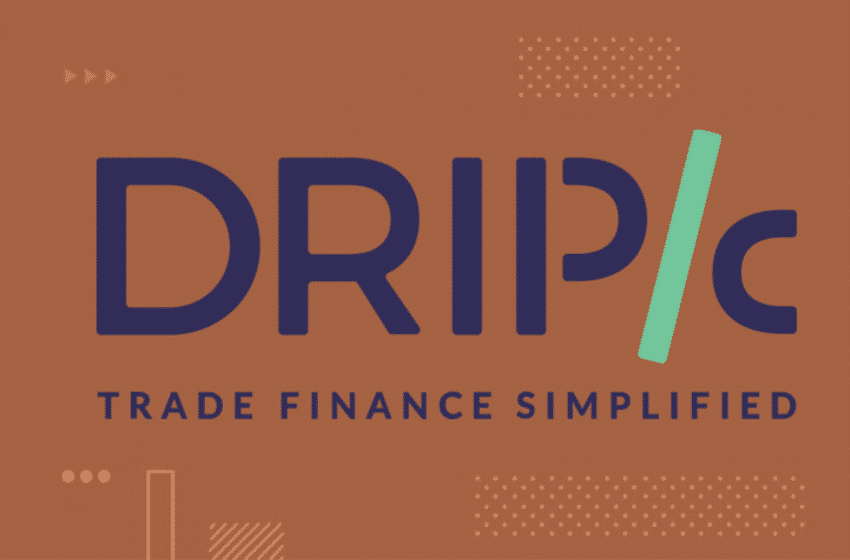 When it comes to the export business, working capital issues are a problem that most exporters experience, and that is true all across the world. One of the few startups that address this problem in Palo Alto, California based Drip Capital, and over the course of the past two years, the company has helped plenty of exporters with this particular side of their business. However, a startup needs further funding if it needs to grow and expand and is an important development; Drip Capital has got its Series B funding. In this round of funding, the company raised a total of $25 million from investors.
The investment round was led by Boosts Total Venture and Accel. However, the co-Chief Executive Officer and co-founder of Drip Capital, Neil Kothari has stated that the company also raised $55 million by way of debt funding. When all of it is combined, then the total raise by Drip Capital this time around comes to $100 million. It is a considerable raise for a start-up that is only two and a half years old. However, the company's plans with regards to its next course of action are ambitious as well. Drip Capital wants to take its services to exporters at a global level, and if they are able to do so, then it could propel the business towards exponential growth.
Exporters all over the world have to wait around for months (sometimes two months or more) before they get paid. Small exporters, who do not have a lot of savings, often struggle to continue conducting their business in such a situation. Drip Capital is looking to step into that market and help such exporters with working capital when they are waiting to be paid. A managing partner at Accel, which participated in this round of funding, stated,
Despite the fact that they're reputable, credit-worthy businesses, over half of them still get turned down by banks for the capital they need. We invested in Drip to change this.
It remains to be seen how the company expands its footprint worldwide over the next months.
Harvey is the FinanceWhile's passionate news writer. Before joining our team, he was a freelance writer and had written a number of articles related to finance and economics for foremost publications and news sites. He is an avid traveler. In leisure, he loves to travel and explore new places.