Infosys Sets up Digital Innovation Centre to Train Students in Providence, US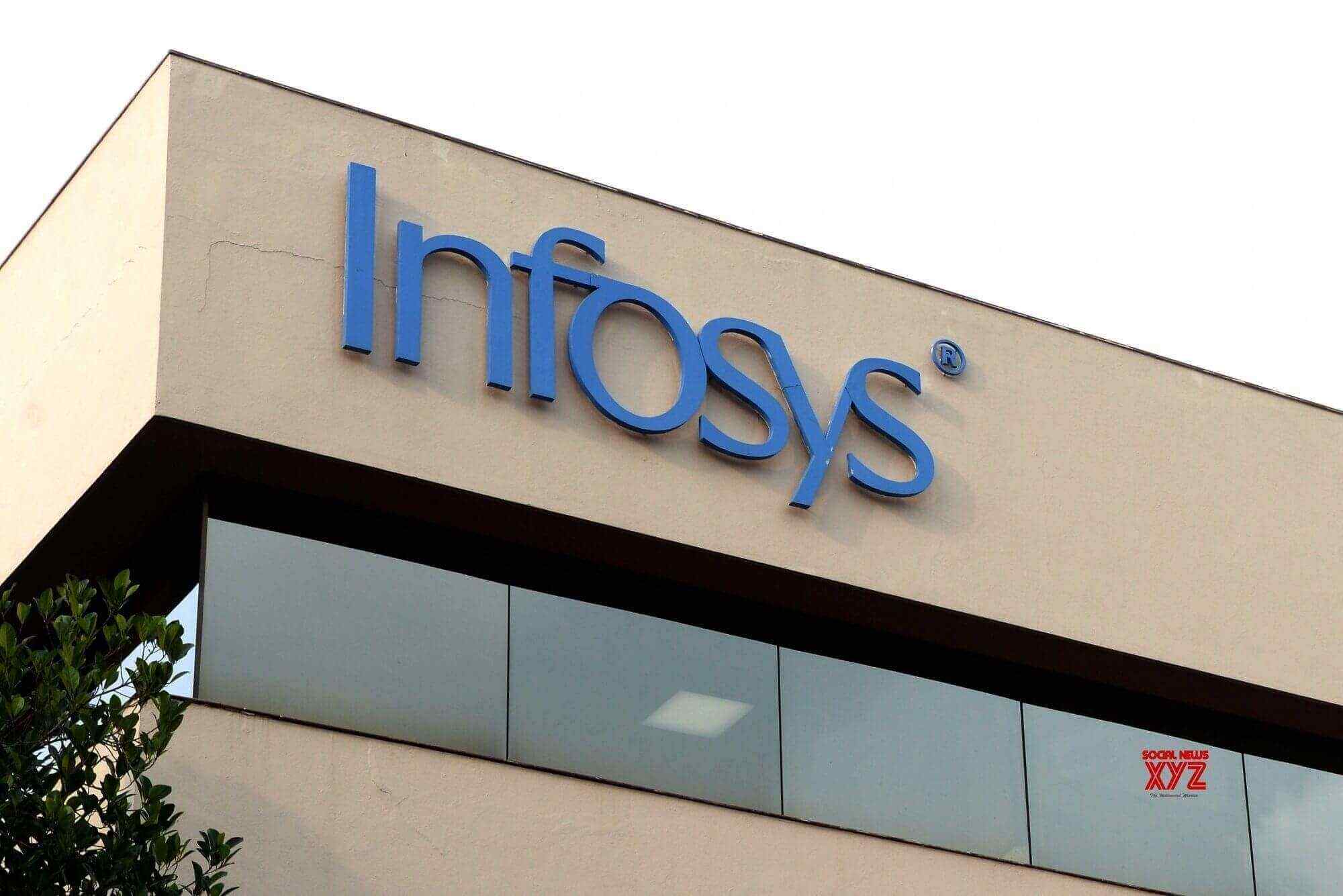 IT giant Infosys has set up a technology cum digital innovation and design center in Providence, Rhode Island, US. Governor Gina Raimondo said on Wednesday that the Bengaluru based company is collaborating with Community College of Rhode Island (CCRI) to establish a Digital Economy Aspirations Lab (DEAL) for training students for digital jobs.
Raimondo said that Infosys is partnering with CCRI because they want to train the students while they're still in school at the Community College so that they get ready for a job right at the time of graduation. In an official statement, the company said that the new digital innovation and design center at Providence in Rhode Island would bridge the gap of design and human-centric skills and provide digital technologies to their clients.
The statement also included that the Indian tech major has hired over 100 techies in the coastal state. It further added the recent hiring coastal in Rhode Island is in line with Infosys's target of creating over 500 jobs in the state. The center will offer designers and design graduates training in digital skills, exposure to systems, platforms, strategy and organization domains to enhance their employable skills required in the digital industry.
Dr. Meghan Hughes, CCRI President, have said that they have a found a truly bold and visionary partner in Infosys, which genuinely shares similar values, and understands that their students have enormous potential and talent. As part of the collaboration, Infosys employees will be working alongside students and mentoring them as they work on a variety of projects ranging from virtual reality to a number of computer software.
Infosys CEO Salil Parekh said that critical thinking led by the practice of strategic design is key to building world-class, human-centric solutions clients need to accelerate their digital transformation. He further added that the demand for talent with the strategic design would rise and the DEAL will train American workers in these skills, keeping them and the clients on the front lines of innovation. The multi-billion dollar company stated that as a part of its commitment to speed up digital innovation of enterprise clients in the US, it had hired 7,600 American workers since 2017.
Infosys's had announced in May 2017, that it is committed to employing over 10,000 locals in the US over a period of two years, with a motive to bridge gap of IT skills in the US. India's 2nd largest IT company aims to set up six technology-cum-innovation centers across North America till 2022-23. More than 60% of the tech company's annual software export revenue comes from global clients in the US, needless to say, making it the largest market outside India, followed by Europe (24.%).
The Indian technology giant has also qualified for incentives under Rhode Island's Qualified Jobs Incentive Act, Rebuild Rhode Island program, and the state's First Wave Closing Fund. Infosys, like most of its competitors, has bumped up local hiring in crucial markets like the US, the UK, and Australia, in a bid to tackle increasing scrutiny around work visas by governments. In November 2018, the company also declared that it would be setting up three innovation centers in Australia and create over 1,200 jobs in the country by 2020.
Harvey is the FinanceWhile's passionate news writer. Before joining our team, he was a freelance writer and had written a number of articles related to finance and economics for foremost publications and news sites. He is an avid traveler. In leisure, he loves to travel and explore new places.