ABN Amro Profit Tanks 42% in Fourth Quarter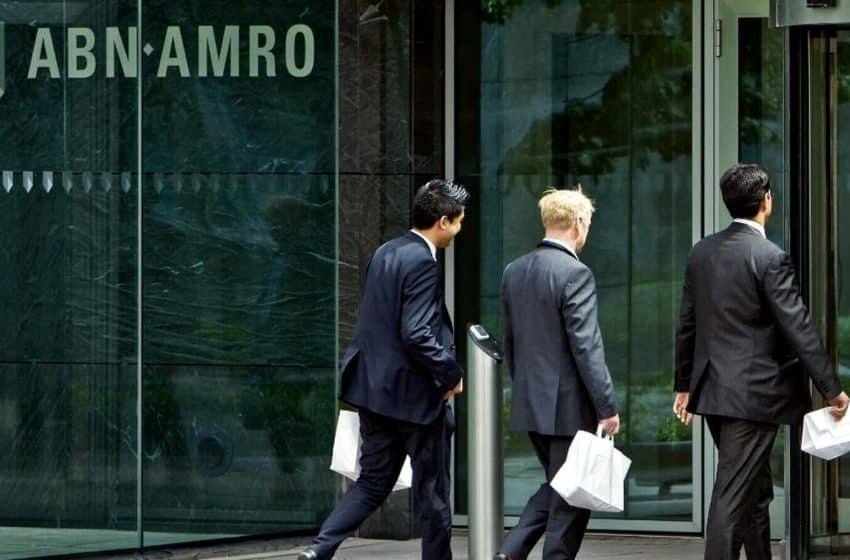 Dutch bank ABN Amro delivered a hugely disappointing result for its fourth quarter as the spending on establishing anti-money laundering processes and rise in the quantum of bad loans took a toll on the bottom line. As per the average of analysts' estimates, the bank was expected to post a net profit of 446 million Euros, but the profits stood at 316 million Euros. The net profit reflected an alarming drop of 42% from the same quarter last year when the ABN Amro posted net profits of 542 million Euros. Following the announcement, the stock price predictably tanked and went down by as much as 7.2% at one point. The Dutch government is the majority shareholder in the bank.
It is believed that the bank had to spend considerable amounts of money to put in place a range of controls to curb money laundering at the bank and in addition to that loan impairments also put heavy pressure on the bank's margins. The Dutch economy has staged a remarkable recovery in recent times, but even that did not have a positive impact on the loan impairments. The sectors which were primarily responsible for the bad loans are oil, jewelry and shipping services. In the same quarter last year, the quantum of bad loans stood at 34 million Euros, but in the fourth quarter of 2018, it ballooned to 208 million Euros.
The Chief Executive Officer of ABN Amro, Kees van Dijkhuizen said, "Net profit was impacted by elevated loan impairments in specific sectors." He went on to add that the bank is going to reduce its exposure to the industries in which it suffered from bad loans and that in turn would have an effect on profitability.
The other big one-time expenditure that had a big impact on the net profits was ABN Amro's 85 million Euros charge for the bank's initiative to install a more robust system for tackling money laundering. In the long run, it is probably a prudent expenditure considering the fact that ABN Amro's direct competitor ING Group had to pay $900 million in fines for its failure to stop money laundering and associated criminal activities for some years. Speaking about the onetime cost, Van Dijkhuizen said, "We are in constant dialogue with regulators and…have decided (to take charge now) given what we saw last year, also with Danske. Criminals are getting smarter and smarter and smarter, so it's also keeping up with criminals."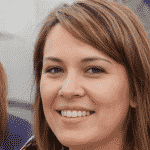 Victoria has recently joined our team as a content officer. She has written a number of news articles in a different niche such as Stock market, Emerging technologies, Economics, and various analysis. She has 10+ years of experience in writing and has interviewed multiple personalities of various backgrounds. She also loves to write books on personal finance.