China is prepared to overtake the US in the race for data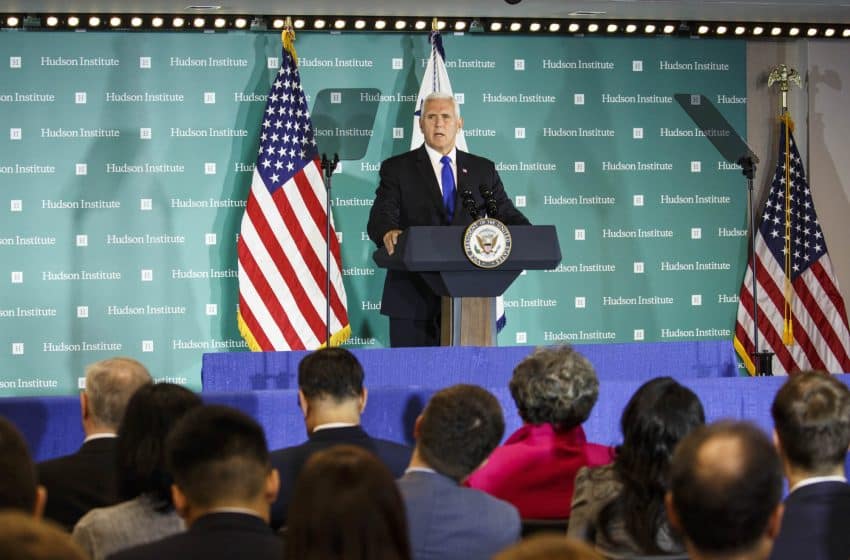 Studies say that China is steadily gaining on the United States in the field of artificial intelligence.
A new report says China will generate more data than the United States by 2025 as it pushes into new technologies such as the so-called Internet of Things, according to a study from the International Data Corporation and data storage firm Seagate.
The (AAAI) Association for the Advancement of Artificial Intelligence 2017 indicated that 23 percent of the authors of academic papers were based in China. This was a huge leap in terms of research output, considering that Chinese AI researchers only contributed 10 percent of the research output in the 2012 AAAI.
China apparently generated about 7.6 zettabytes of data, in 2018, and that number will grow to 48.6ZB in 2025. Meanwhile, the U.S. produced about 6.9ZB of data last year, and that number is forecasted to be about 30.6ZB compared to China in 2025.
Availability of excess data on their customers is something businesses can cheer about, but others have raised questions over how that information is being used.
The data that is created and replicated in China will outpace the global average by 3 percent annually.
GDP, after all, is just population time's productivity. The US has long been the leading economy with the No. 3 population because the richness of our labor and capital has been so enormously more significant than productivity in China or India.
The analysts pointed to the example of how Chinese tech giants Tencent and Alibaba took on traditional banks in the country by introducing their widely-used WeChat Pay and Alipay digital payment services. Using the massive amount of user data these companies have collected over the years, they can create personalized financial services tailored to the specific behaviors and preferences of their customers, the IDC analysts said.
Companies are using data to reach new markets, improve customer service and, in some cases, create new revenue streams by selling that information, the report said. "Data may not be on a balance sheet, but data is a company's most valuable intangible asset, which can create a competitive edge in digital transformation."
By 2025, the total amount of new data created is predicted to increase to 175ZB from 33ZB in 2018, the report said. Primary growth drivers are set to be data collected from entertainment platforms, video surveillance footage, internet-connected devices, productivity tools, and metadata, which is vital for analytics and contextualizing the information.
"With micro-targeting, there is no personal information being used to target us for ads narrowly. Consumer advocates cannot proactively respond to deceitful campaigns or criminal market abuses if they can't see it themselves," Férdeline said.
Even more concerning is the fact that which have been used to build models of users that can predict how they are going to behave or respond to specific ads and other messaging.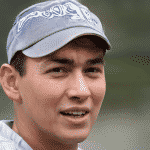 Melvin holds a degree in Mass Media & Journalism. Writing is his passion. Earlier he used to work as a freelancer and had an experience of writing multiple news articles for various news agencies. When he is not writing, you can find him engulfed in playing sports like golf or basketball.