Iconic Greyhounds Buses to be Sold by First Group in the US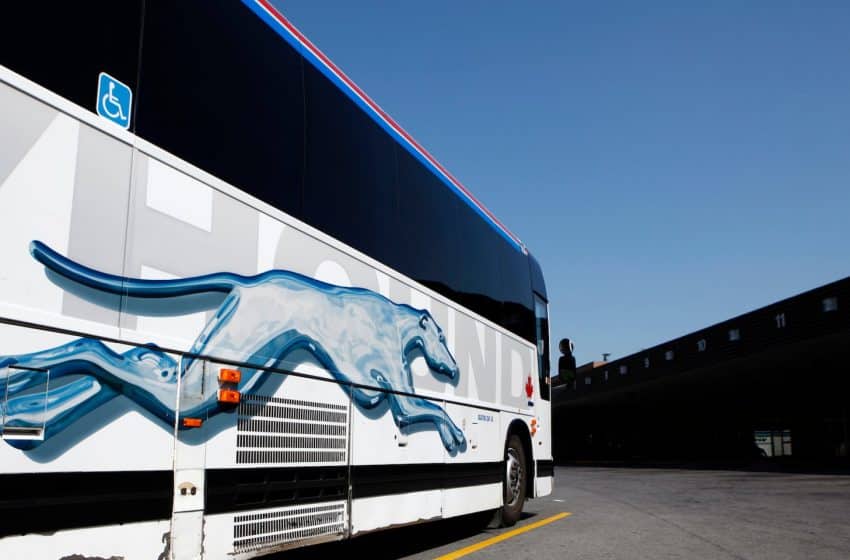 United Kingdom-based company FirstGroup, which has interests in train companies as well as buses in North America and in their native UK, has decided to sell off the iconic Greyhounds buses in the United States. It does not come as a big surprise considering the fact that the company's losses have been a matter of concern for quite a while.
However, that is not all. The company has stated that it is also looking to sell its bus service operations in the UK, known as First Bus and are currently in the process of deciding whether to keep their train operating company or not. It has been a tough few years for FirstGroup, and even though it has managed to somewhat recover from the crippling £327 million annual loss in 2017, it still posted losses to the tune of £97.9 million last year. In addition to that, it has also been under fire from an activist investor.
The Chief Executive Officer of FirstGroup, Matthew Gregory, stated that many of the group's franchises are now under review, but the company will continue to concentrate on its North American operations. These developments were cheered one by the markets as well as the shares rose by as much as 12% at one point. The move from FirstGroup also comes at a particularly crucial time as it faces hostility from Coast Capital Management, an activist investor, which has a 10% stake in FirstGroup. The investor wants a major reorganization of FirstGroup at the board level by demanding the ouster of 6 members and installing 7 members of its own. There are 11 members in the FirstGroup board. Regarding the company's North American strategy, Gregory stated,
"We have decided the future emphasis of our business is going to be our North American contract business. That's our First Student business – the yellow school bus that takes the kids to school – and the First Transit private transportation operator."
These are some major moves that have been planned by the company, and it remains to be seen how far it goes into getting FirstGroup back on track.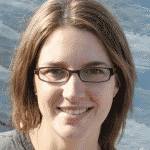 Lisa holds a degree in Mass Communications. Lisa has provided her services independently and through the online platform and likes to write on ETF related news articles. Her educational background has given her a broad base from which to approach many topics. Apart from writing you can see Lisa keeping herself busy with gardening.