Goldman Sachs Believes That US Trade War With China and Mexico Will Escalate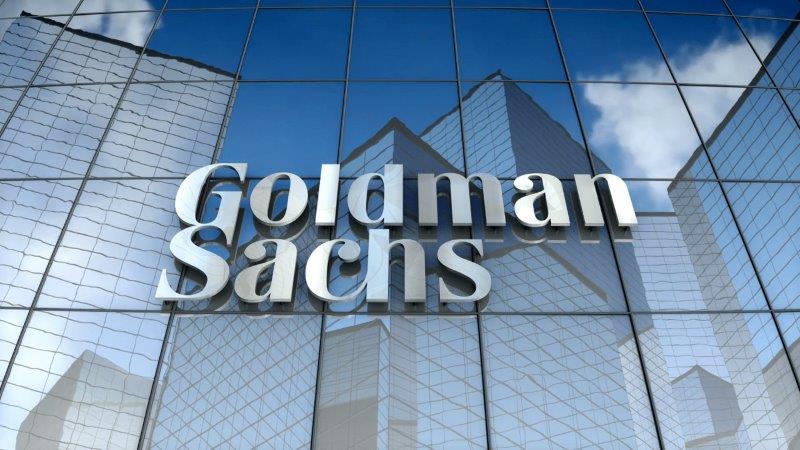 The merchant bank has raised the probability of the United States raising tariffs on Chinese goods
The trade war between the world's two biggest economies is going to escalate soon, according to economists at Goldman Sachs. They also believe that the trade tensions with Mexico will also rise.
When it comes to important economic projection, then some of the world's biggest investment banks are regarded as the most important voice, and Goldman Sachs is certainly one of them. The trade war between the United States and China has been incredibly damaging for a variety of reasons and has spooked the markets after it escalated in May following months of talks between the two countries. While the rest of the world is hoping for the dispute to get over soon, there is no end in sight at this point, and in fact, the retaliatory imposition on tariffs has resumed after the United States raised tariffs on $200 billion worth of Chinese goods. However, in this regard, it is perhaps important to keep in mind that the United States President Donald Trump has also threatened that he is going to raise tariffs on a further $300 billion worth of Chinese good soon.
Following the events of the past few weeks, it does not come as a real surprise, that Goldman Sachs is now almost sure that the trade war is going to escalate. The team of economist at the bank had earlier stated that the probability of raising of tariffs on $300 billion worth of Chinese goods was 40%, but now they have raised it to 60%. In their note, the economists stated that
"Rhetoric in China has intensified and additional escalation looks likely from both sides, including tariff and non-tariff measures."
In addition to that, the possibility of an escalation will be a complete disaster for the global economy as well, since, most countries depend to some degree on trade with the world's two largest economies. If a recent report by the chief economist of Morgan Stanley is to believe, then the global economy is heading for a recession if the trade war continues between the two nations. He stated, "Investors are generally of the view that the trade dispute could drag on for longer, but they appear to overlooked its potential impact on the global macro outlook." He went to predict that if this continues, then a global recession could hit within 3 or 4 quarters.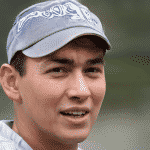 Melvin holds a degree in Mass Media & Journalism. Writing is his passion. Earlier he used to work as a freelancer and had an experience of writing multiple news articles for various news agencies. When he is not writing, you can find him engulfed in playing sports like golf or basketball.