Rakuten Collaborates With JR East To Boost Cashless Payments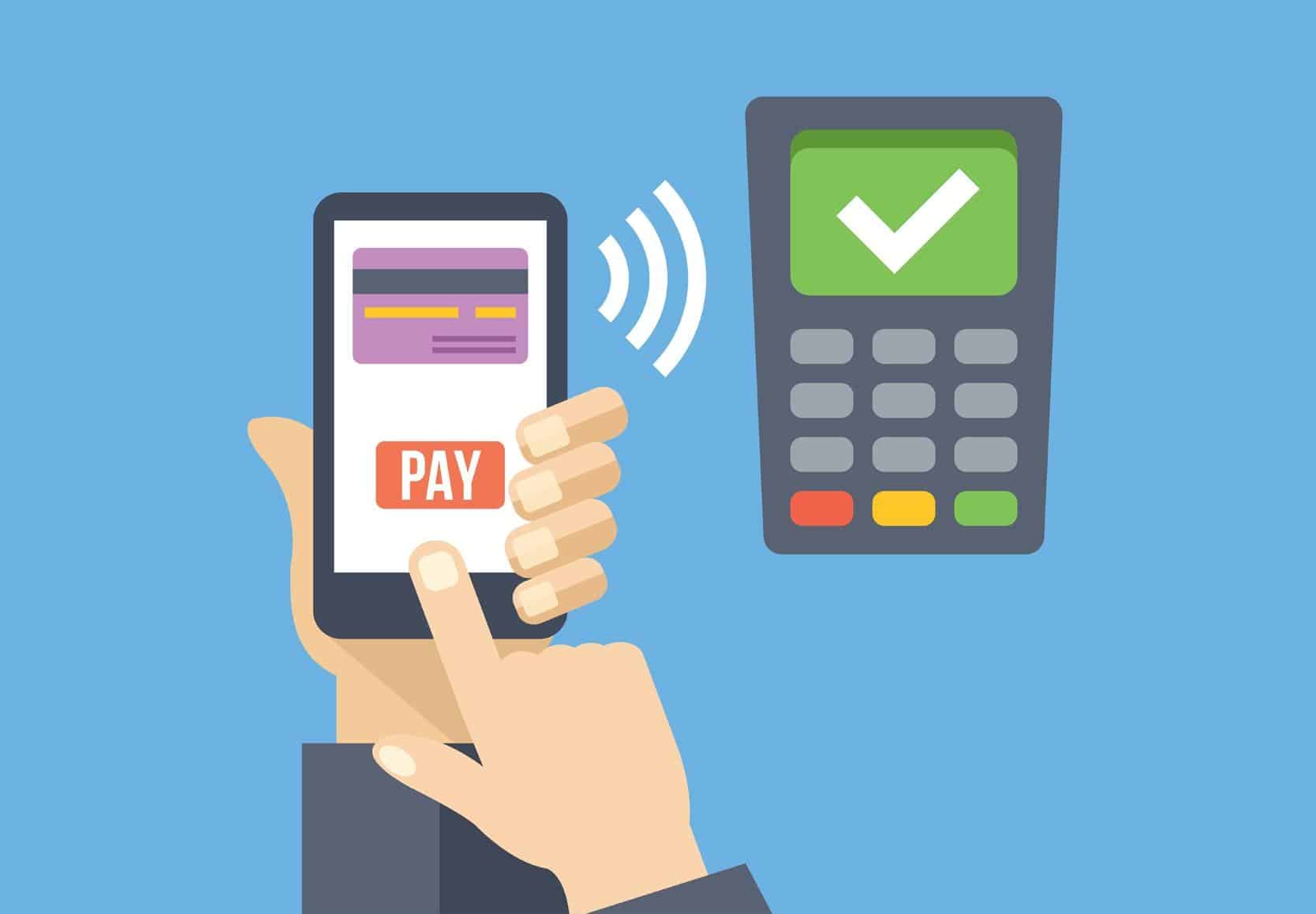 According to the latest reports, the Tokyo-based Japanese e-commerce biggie Rakuten Inc. has entered into a partnership with the biggest railway company of Japan called East Japan Railway Company, widely known as JR East. The primary reason behind both the companies collaborating with each other is to boost the cashless payments across the country.
The partnership will enable commuters to easily top up as well as utilize JR East's Suica – a smart fare card which is rechargeable through the mobile application Rakuten Pay. What's interesting is the fact that commuters will be able to avail this cashless transport payment services at around fifty thousand buses and as many as five thousand train stations. In addition to this, Suica holders will also be able to purchase goods and services from over six hundred thousand stores spread all over the nation.
As per the officially published press release, the ambitious project is slated to be launched in the spring of the next year. Moreover, both the companies are also looking forward to being engaged in future collaborations for further promoting the cashless payments networks.
The press release has also revealed that Suica holders would also stand a chance to earn the Rakuten Super Points through the in-application purchases. Apparently, Rakuten Super Points is considered as Japan's number one loyalty points program for consumer satisfaction.
It must be noted here that users can securely utilize all the Suica services by using their smartphones without having to download any additional application or divulging their credit card information.
However, there are certain points which users must take into account:
Suica holders need to download Mobile Suica application for purchasing a green car ticket or a commuter pass.
Suica card can only be charged in the application using Mastercard, Visa, or the JCB-brand Rakuten cards.
Initially, the app services are compatible with only those Android devices which support Osaifu-Keitai. Expansion to the iOS platform is a thing to be considered in the future.
Meanwhile, Rakuten is all set to launch its own crypto exchange titled Rakuten Wallet in June 2019. Reports suggest that the company has already got the required approvals by the Financial Services Agency of Japan in the month of March.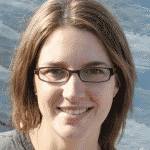 Lisa holds a degree in Mass Communications. Lisa has provided her services independently and through the online platform and likes to write on ETF related news articles. Her educational background has given her a broad base from which to approach many topics. Apart from writing you can see Lisa keeping herself busy with gardening.