Huawei Chief Executive May Be Extradited From Canada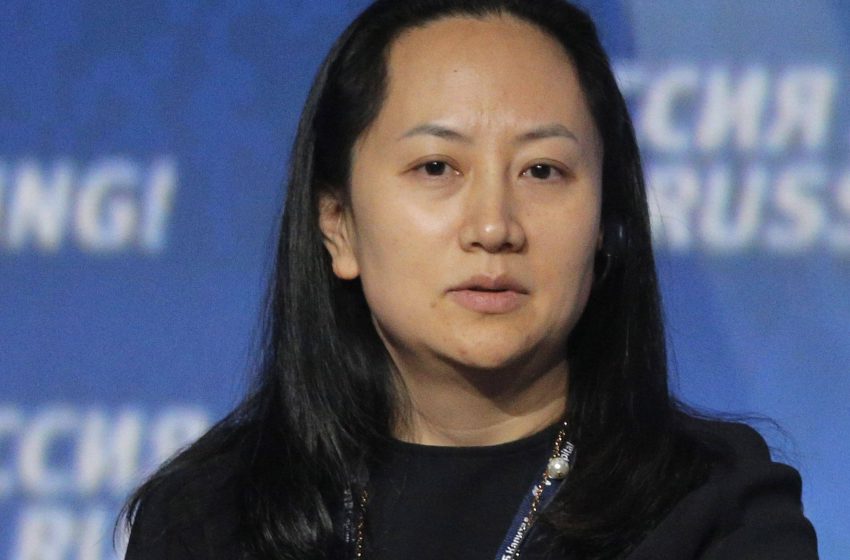 Canada has announced that it will allow the extradition case by the U.S. against Meng Wanzhou, the Chief Executive of Huawei to move forward, but the court has not made a final decision yet.
The United States wants Meng Wanzhou to stand trial for a total of 23 chargers including fraud linking the company to violating sanctions on Iran.
Ms. Meng was arrested in December in Canada at the request by the United States.  However, the Chinese Embassy in Ottawa released a statement stating that it was utterly dissatisfied by the decision. The Embassy considers the arrest as political persecutions and has demanded her release.
The detention of Ms. Meng has soured relations between China, Canada and the United States.
The U.S. Authorities have filed over 23 charges against Ms. Meng and Huawei, which is the second largest smartphone manufacturer in the world. The authorities have also filed a formal request for Ms. Meng's extradition from Canada.
The charges filed by the U.S. against Huawei and Meng include obstruction of justice, bank fraud and theft of technology. Ms. Meng and Huawei have denied all allegations. The justice department in Canada has time till Friday to decide whether to move forward with the extradition request made by the U.S. or not in the Canadian courts. The decision will be based on whether the request abides with the rules mentioned in the U.S.- Canada extradition treaty.
The justice department released a statement on Friday stating that the extradition hearing cannot be considered to be a trial and does not deliver a guilty or innocent verdict.  The department has allowed the extradition process to proceed. In case, the person who was extradited from Canada faces prosecution in another country, The person will face trial in that country. Ms. Meng's defense team released a statement saying that they were very disappointed by the decision made by the Canadian justice department to go ahead with the extradition process made as a result of the political tinge of the U.S. charges.
The U.S. President Donald Trump has suggested twice that he would be intervening with the case filed by the U.S. Justice Department against Ms. Meng if it proves useful in sealing a trade deal with China or serves national security interests. Ms. Meng has been released on bail in Vancouver while the court proceedings take place in Canada. Her defense team maintains that their client is innocent of any wrongdoing and that the charges filed by the U.S. Justice Department are an abuse of power.
Harvey is the FinanceWhile's passionate news writer. Before joining our team, he was a freelance writer and had written a number of articles related to finance and economics for foremost publications and news sites. He is an avid traveler. In leisure, he loves to travel and explore new places.