Australia and Indonesia Sign Wide-Ranging Partnership to Propel Trade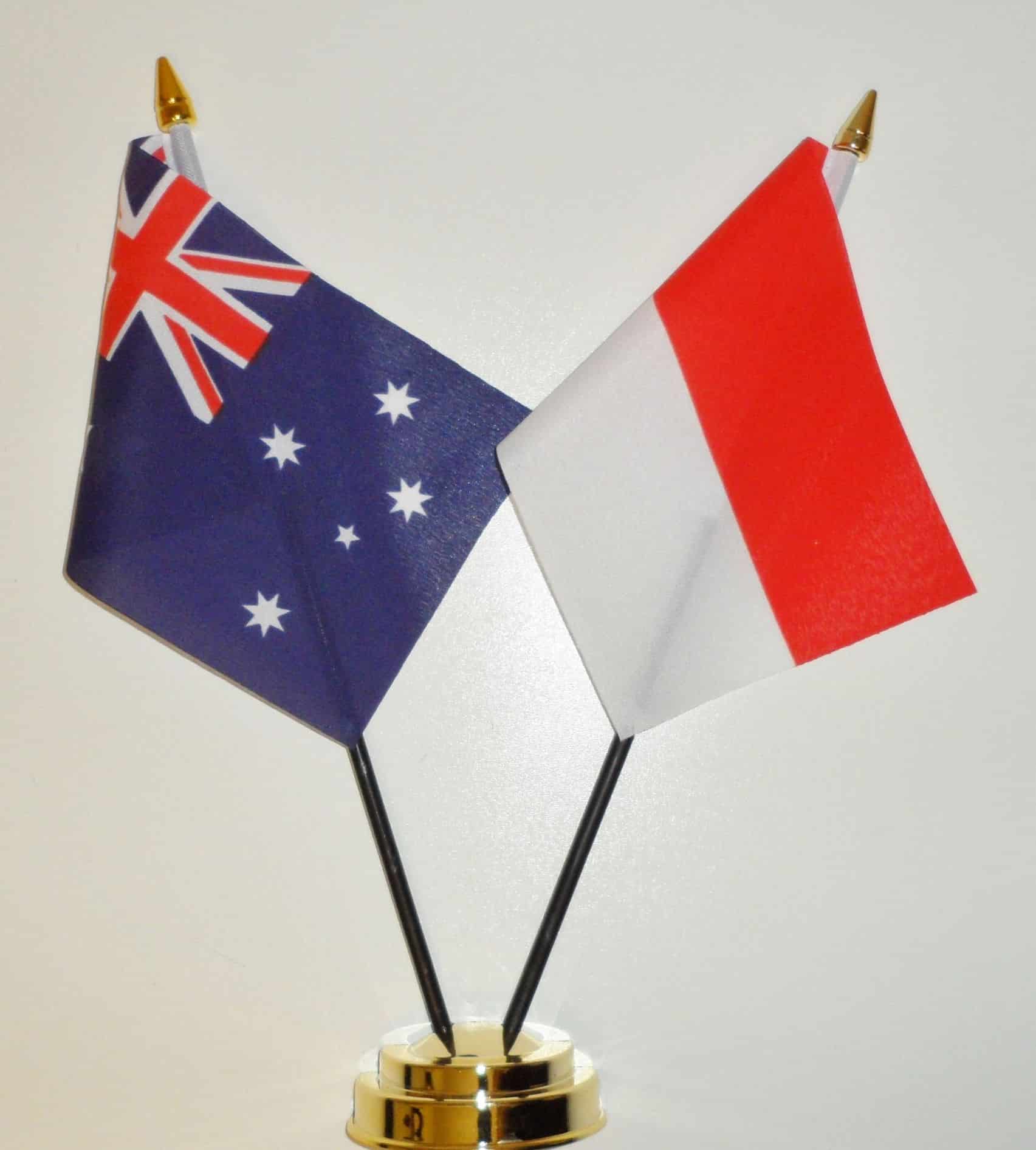 Australia has been one of the biggest trading partners for China over the years, but that has run into choppy waters recently. However, the country's policymakers have now decided on doubling down on its efforts when it comes to economic partnerships in Asia and in a landmark development, Australia has agreed on a landmark economic agreement with Indonesia on Monday. The new economic partnership agreement is going to have wide-ranging implications and propel trade and investment across a range of industries. At a time when China is going through an economic slowdown, and the overall global economy is on a downturn, this deal is definitely a big development for both countries.
The two countries are practically neighbors, and this deal had been in the works for several years. However, diplomatic issues between the two countries had hampered the agreement throughout. The deal had been agreed between the two countries in August of 2018, but disagreement over Middle-East policy delayed the signing of the agreement. The problem between the two countries emanated from Australia's move to recognize West Jerusalem as the capital of Israel. Muslim-majority Indonesia did not agree to it at all.
Enggartiasto Lukita, the Trade Minister for Indonesia and Simon Birmingham, the Australian Trade Minister signed the agreement in Jakarta today. This is a landmark deal that could have major implications for a range of industries, not least the agricultural sector in Australia and outfits which manufacture textiles and shoes in Indonesia.
The agreement officially referred to as the Indonesia-Australia Comprehensive Economic Partnership Agreement (CEPA) is going to speed up the incentives for exporters in both countries in a big way. While Indonesia is going to remove to the tune of 94% in a staged manner, Australia has removed all tariffs on products from Indonesia.
According to data cited by Australia, Indonesia is the 13th biggest trade partner for the country, and despite all the diplomatic troubles, the cumulative trade between the two nations stood at an impressive $8.6 billion. However, once CEPA kicks in later on this year, the trade volume could really explode. In addition to two-way trade in good, the deal also opens up the possibility of investing in the services industry for either nation. The Australian foreign ministry has stated that once the deal is ratified, Australian companies would be able to invest in hotels, mining services and the education sector in Indonesia.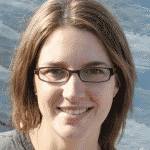 Lisa holds a degree in Mass Communications. Lisa has provided her services independently and through the online platform and likes to write on ETF related news articles. Her educational background has given her a broad base from which to approach many topics. Apart from writing you can see Lisa keeping herself busy with gardening.