Gap To Separate From Old Navy And Shut Down Stores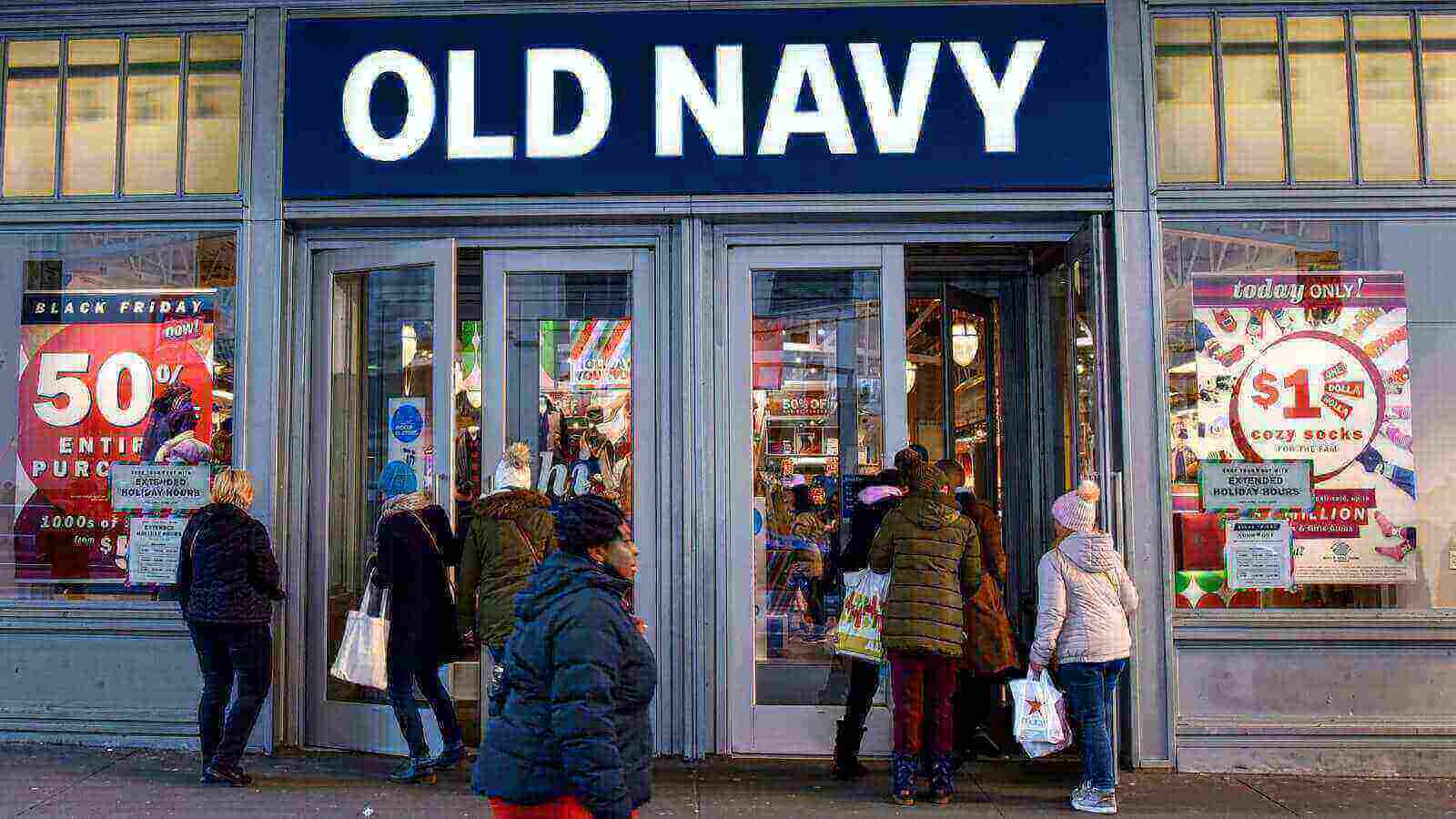 Gap and Old Navy are all set to separate while Gap is struggling due to lack of new design, competition and changing trends, Old Navy is attracting a broad range of customers with its budget apparel.
GAP sales this quarter:
The combined revenue of GAP is $17 billion with Old Navy accounting for about $8 billion which is almost half of the company's revenue, and the other brands have $9 billion. Gap reported that it saw a drop in sales in the holiday season and was down by 1% which was against the prediction and the analysts made of an increase of 0.3%. Not just Gap, even Old Navy, saw a drop in sales in the fourth quarter and was attributed to macro-economic challenges and lack of new products. The company also said that it does not expect great returns, especially from Old Navy from the first few months of 2019, due to the bad start they had for the year. Moody's analysts Christina Boni said that though it will help in organizing the business priorities, there will be less diversity overall.
After the announcement of the split and that Old Navy will become a standalone firm, the company shares became lucrative and rose by 24.8% at $31.70.
The management says:
Old Navy which will become a public listed company and tax-free for investors who will be separated from its siblings Gap, Athleta, Banana Republic, and other brands. These companies will become part of another company, and the process is expected to be done by 2020. The new company will be headed by the Gap CEO, Art Peck while the Old Navy CEO Sonia Syngal will continue to be the lead.
About 68 Gap stores are shut, and in the coming two years the company plans to close 238 speciality stores, which when totalled, makes up half of the stories it has in total. The Chairman of Gap, Robert Fisher in a statement said, "It's clear that Old Navy's business model and customers have increasingly diverged from our speciality brands over time." CEO Art Peck had this to say, "I've called the turn before, and I've eaten my words. I'm not calling a turn again. What I'm looking forward is a period over period improvement, and I'm quite confident and comfortable with what I'm seeing."
GAP has plans to start the design of new products and also increase spending on marketing looking for a turnaround.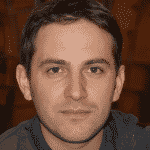 Harold joined our team as a reporter while still studying, a job that suited him perfectly as he always prefers working on the stock analysis. He has a passion for new technologies, economics, finance, and is always keen to learn more about the ever-changing world of journalism. Harold also likes to explore new things in his free time.