Growth Chasing China Could Start 'Shadow Lending'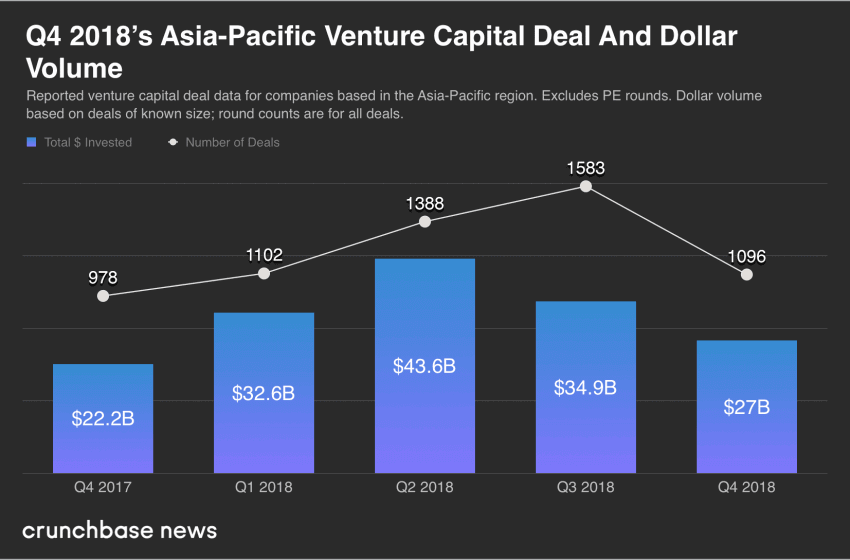 The economic slowdown in China has caused a lot of headache among the policymakers in the country, and it does not seem that it is going to improve any time soon. Domestic demand has come to a halt, and the growth rates slumped to its lowest in decades. In addition to that, the trade war with China has further stunted growth in the country and according to an economist in the country; the authorities could start shadow lending as a means of boosting growth.
Raising domestic demand is naturally a big part of generating growth, and although cheap credit is often regarded as a safer move, shadow lending has its risks. It broadly signifies forms of lending by well known financial institutions that are beyond the purview of regulators and needless to say, could end up being a curse rather than a blessing. However, it could also be a masterstroke if consumption and demand rise significantly. Xiang Songzou, who is a professor of economics at the Renmin University said that the National People's Congress (NPS) could propose the start of shadow lending in China as soon as possible and boost growth.
The event starts tomorrow and considering the fact that the comment comes from someone who has held important positions in China, it should be taken seriously. Songzou previously served as the chief economist of the Agricultural Bank of China and prior to that a director at the People's Bank of China. He said, "The top agenda of (the) NPC this year is to design policies to prevent further decline (of growth rate). I think this year, regulators will encourage more shadow banking financing, particularly to the private sector." Raising economic growth is at the top of the agenda for Chinese policymakers, and the government is apparently going to target growth of 6% to 6.5% for the year 2019. Other than shadow banking, infrastructural investment is also going to be raised significantly this year.
However, it is important to keep in mind that shadow banking is an extremely risky practice and in the long run, it could prove to be a red flag for overseas investors looking to invest in Chinese financial institutions. First and foremost, shadow lending is completely off the books and remains out of balance sheets; as a result, the actual risks cannot be ascertained by potential investors. If it is not managed well, then it could spiral out of control and lead to a financial meltdown in the country.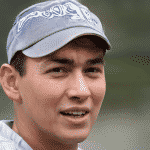 Melvin holds a degree in Mass Media & Journalism. Writing is his passion. Earlier he used to work as a freelancer and had an experience of writing multiple news articles for various news agencies. When he is not writing, you can find him engulfed in playing sports like golf or basketball.