Glenmark to Turn Innovation Business into a New Company in US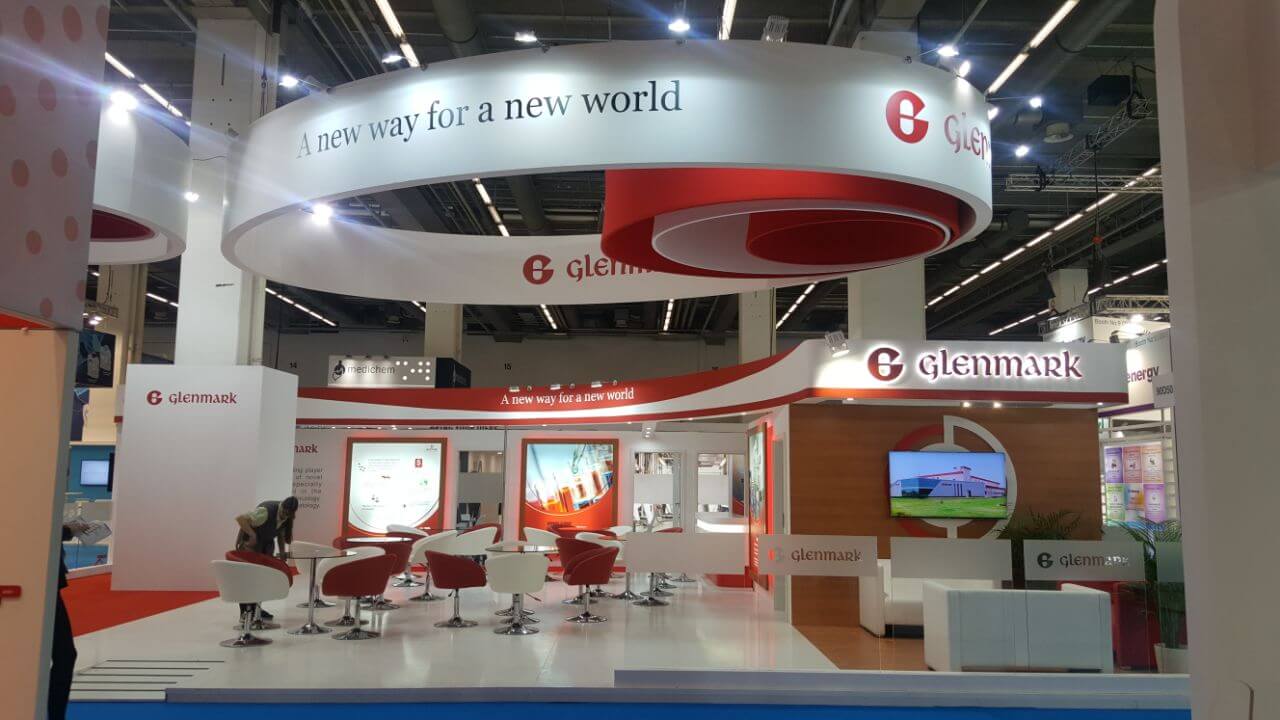 Indian pharma giant Glenmark Pharmaceuticals announced on Thursday that its board has approved to spin off its innovation ventures into a new company in the US. The new company will be a wholly owned subsidiary of Glenmark Pharmaceuticals, and its setting up will provide an enhanced focus to the innovation business
The move will help Glenmark Pharma to accelerate the pipeline towards commercialization, the company said in a filing to the Bombay Stock Exchange. The new company will comprise of all innovative molecules in the pipeline, including preclinical assets and technology, the R&D Centre in Switzerland, the R&D Centre in Paramus (US), and the R&D Centre in Navi Mumbai.
The company added that the new entity would also takeover the biologics manufacturing unit in Switzerland, along with all the employees associated with the innovation vertical. As a result, the new organization will get over 400 employees as part of the deal. According to company sources, the transfer of assets and employees will be completed within a period of six to nine months. The new company will also have a new Chief Executive Officer. However, the rest of the management will remain unchanged.
Glenmark Pharmaceuticals has a considerable presence in branded generics markets, especially in developing economies like India. It was one of the early Indian players to start working in on drug discovery and development. Currently, the company operates 16 manufacturing facilities and six R&D centers across five countries. Since inception, Glenmark has churned out about $250 million through eight out-licensing deals for novel molecules with global giants like Merck, Eli Lilly, Sanofi, and Forest Laboratories, the company said in a statement.
Chairman and Managing Director of Glenmark, Glen Saldanha said on Thursday that with the pipeline at an advanced stage, he believes that it's perfect time for the innovation business to become an independent entity and charter its own journey towards being a leading biotech company globally. He claimed that this in-principle decision by the board would provide enhanced focus to the business, better operating ecosystem, and additional opportunities to unveil value for the parent company.
Earlier on Thursday, Glenmark Pharma also reported a net profit of 11%, with business growth across the globe, for the third quarter ending 31st December. The net profit for Q3 was accounted for at Rs 116.3. Profits figures are up from Rs 104.7 recorded in the third quarter of the preceding year. Total revenues saw a rise by 16% to Rs 2,555 crore from Rs 2,203.7 recorded in Q3 of 2017.
Commenting on the growth, Saldanha said that the company had posted healthy numbers in the third quarter, on the back of positive growth in key markets like India, the United States, and Europe. He further added that the company continues to receive approvals for niche generic products in the US, and on the other hand, increased market penetration in India and Europe has helped the company score good.
Despite all this, Glenmark Pharmaceuticals saw a drop in share price by 6.47% at closing on Friday.