European Shares Hit Highest Levels in Two Years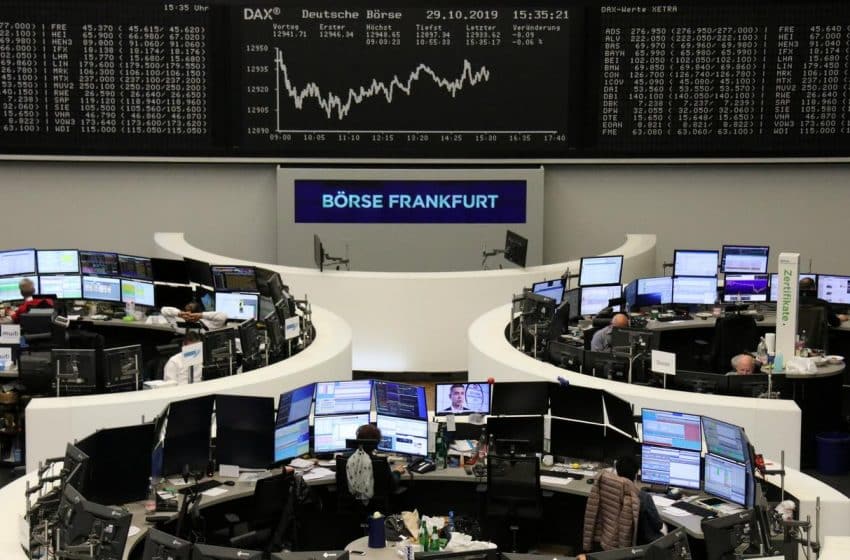 It may not have been a great time for markets all over the world due to the slowdown in the global economy and the United States-China trade war. However, Monday has proven to be a nice surprise for European investors as stocks from the continent hit its two-year highs as investors grew more optimistic about the signing of a US-China trade deal. On the other hand, a highly impressive earnings report from Ryanair proved to be a major trigger for a rally in Irish stocks. That being said, it needs to be seen how long this rally sustains on the back of renewed optimism.
One of the best indicators of the performances of European stocks is the STOXX 600 index. The index rose by as much a 0.5% today and went on to hit its highest levels since back in January 2018. In addition to that, the benchmark index is also showing excellent momentum and there is a belief that it could eventually reach the levels that were last seen back in April 2015. That being said, it should be noted that the optimism in the markets is entirely hinged on the possibility of the end of the US-China trade war.
Wilbur Ross, Commerce Secretary of the United States, said that American companies are shortly going to be allowed to start selling components to Huawei Technologies yet again. In addition to that, Ross said that a trade deal could well be signed in November. However, it is only natural that some experts are going to cautious with regards to the whole thing. A market economist at Rabobank stated,
"The question now is how much markets are pricing in a deal between the United States and China and I would say there is a 50% chance that they will get it done."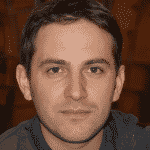 Harold joined our team as a reporter while still studying, a job that suited him perfectly as he always prefers working on the stock analysis. He has a passion for new technologies, economics, finance, and is always keen to learn more about the ever-changing world of journalism. Harold also likes to explore new things in his free time.