Minister Says RCEP Against Country's Interest After India Decide Against Joining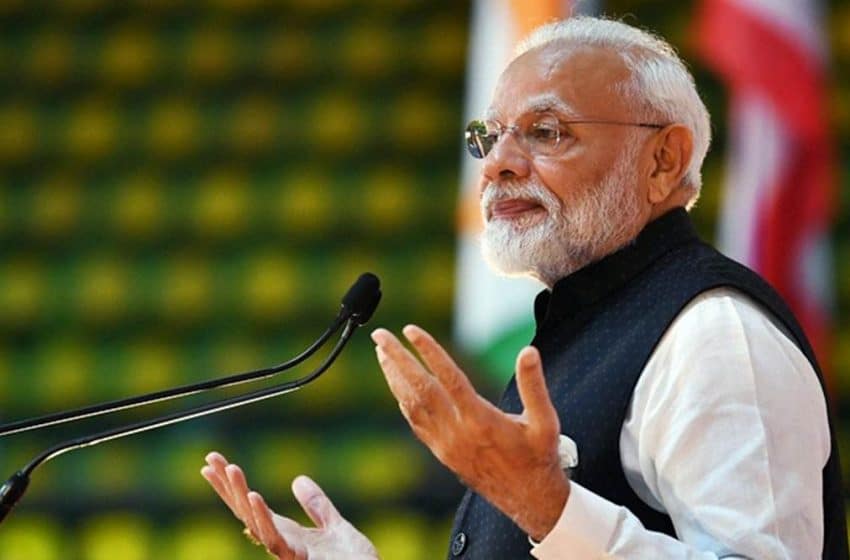 RCEP (Regional Comprehensive Economic Partnership) agreement between a wide range of nations in Asia and Asia-Pacific regions was supposed to be a watershed trade agreement due to free trade opportunities. However, India, one of the biggest economies in the region, decided to pull out of the agreement.
India stated that such an agreement would be against the national interests and economic priorities of the nation. Commerce and Industry Minister of India, Piyush Goyal, said as much on Monday when talking about the RCEP agreement. In this regard, it is important to note that some of the biggest economies in the world, like China, South Korea, and Australia have joined the agreement.
In this regard, it is also important to note that China heavily backs the RCEP agreement, and experts believe that the possibility of Chinese hegemony in the whole thing may also have been a reason behind India's actions. The two nations are long term rivals, and it is believed that that heavily influenced the decision not to join. Goyal stated that India has been consistent in its quest to protect the interests of domestic manufacturers and to protect Indian businesses from unfair competition.
Prime Minister of India, Narendra Modi spoke in Bangkok on Monday with regards to India's stand regarding RCEP. He stated that the nation had decided not to join it since the negotiations could not take care of concerns and outstanding issues that had been raised by India. Minister Goyal then took to Twitter to share his thoughts on the matter. In one of the tweets, he congratulated the Indian Prime Minister and added that the step would protect the country's interests. He said,
"Congratulate PM @narendramodi for his bold and courageous decision to not join RCEP, since it was against our economic interests and national priorities. Modi hai to mumkin hai!"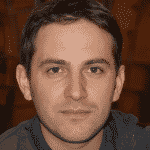 Harold joined our team as a reporter while still studying, a job that suited him perfectly as he always prefers working on the stock analysis. He has a passion for new technologies, economics, finance, and is always keen to learn more about the ever-changing world of journalism. Harold also likes to explore new things in his free time.