Ethereum Classic Under Hacker Attack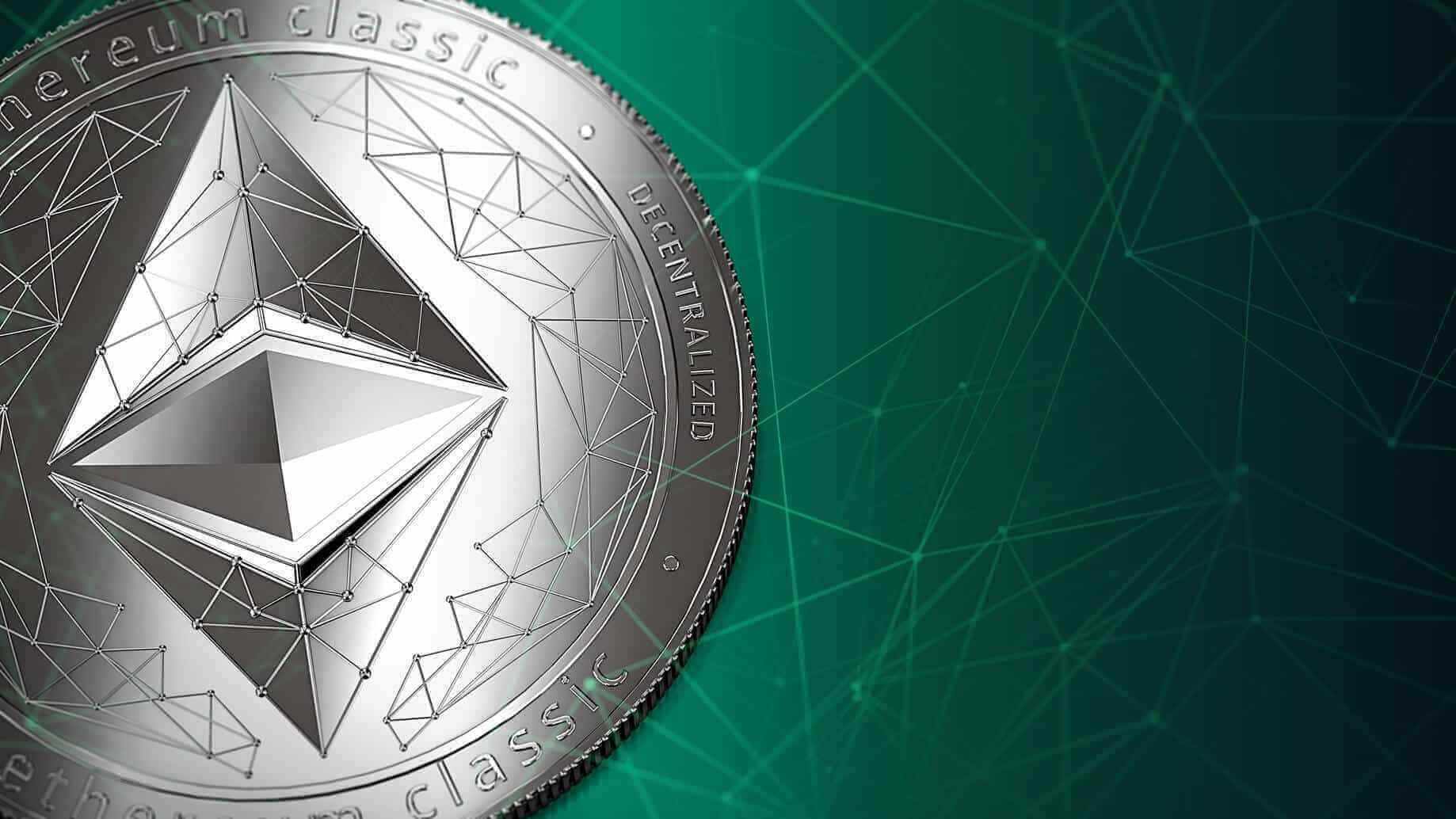 Ethereum Classic, an off-shoot of the world's second most popular cryptocurrency, has been under a severe attack by hackers on its blockchain network. As per reports, unknown hackers have taken away more than $1.5 million.
The hackers did it by performing a "51 percent" attack on blockchain of Ethereum Classic. This type of attack can be executed by acquiring control over the majority of a blockchain network's computing power, after which, they can reverse transactions they make. Simply put, they are able to spend a cryptocurrency twice, by rewriting transaction history on the online ledger.
Taking cognizance, Coinbase, the popular cryptocurrency exchange, ceased trade of the under-siege digital currency. The exchange stated in a blog post that the hackers had duped more than $1.5 million of Ethereum Classic through double spend. It further stated that in order to protect customer funds, they stopped interactions with ETC blockchain as soon as they detected the duplicate transactions. Coinbase had identified 12 instances of double spending on the Ethereum Classic before, stopping its trade.
Following suit, other exchanges have also paused transactions of Ethereum Classic. The hacked cryptocurrency now faces a bigger threat of exchanges delisting it deeming it as not secure. Ethereum Classic tweeted that it was looking into the issue but did not confirm a 51 percent attack. The company also expressed its concern that Coinbase did not contact it before suspending its trade.
A 51 percent attack is not as easy to carry out as it sounds, though possible to execute on any cryptocurrency. It is almost impossible to attack major networks like Bitcoin and Ethereum, as it would become exorbitantly expensive for hackers to take over the majority of such expansive networks. However, smaller and offshoot networks are falling victim to it. This type of attacks was first described by Satoshi Nakamoto, pseudonymous creator of Bitcoin, in 2008.
Currently ranked 18th most valuable cryptocurrency in the world, Ethereum Classic is likely to lose traders' trust due to the latest attacks. In 2018, 388,000 units of Bitcoin offshoot Bitcoin Gold were duped, amounting to a staggering value of $16.6 million at current prices, causing loss of value substantially. Another digital currency hacked last year by a 51 percent attack was Zencash. The hackers took away 23,152 ZEN which was worth approximately $700,000. Monacoin and Verge were also attacked in the same period.
All these recent attacks have led many potential investors to rethink about the susceptibility and security of digital currency. Cryptocurrency was riding the horse of security and human-free environment, but these incidents have raised a lot many concerns. Such attacks are one of the primary reasons why countries like India haven't accepted cryptocurrencies yet.
Ironically, Ethereum Classic was created in 2016 after a hacker stole $50 million from Ether, through an investment scheme known as the Decentralised Autonomous Organisation (DAO). Though the Ethereum team altered the blockchain to restore the stolen tokens, some members of the team, who were against altering the blockchain, created Ethereum Classic. Fortunately enough, the attack on Ethereum Classic will not affect the original Ethereum cryptocurrency.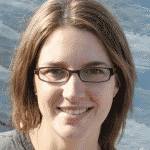 Lisa holds a degree in Mass Communications. Lisa has provided her services independently and through the online platform and likes to write on ETF related news articles. Her educational background has given her a broad base from which to approach many topics. Apart from writing you can see Lisa keeping herself busy with gardening.