Apple Pays Fat to its CEO Tim Cook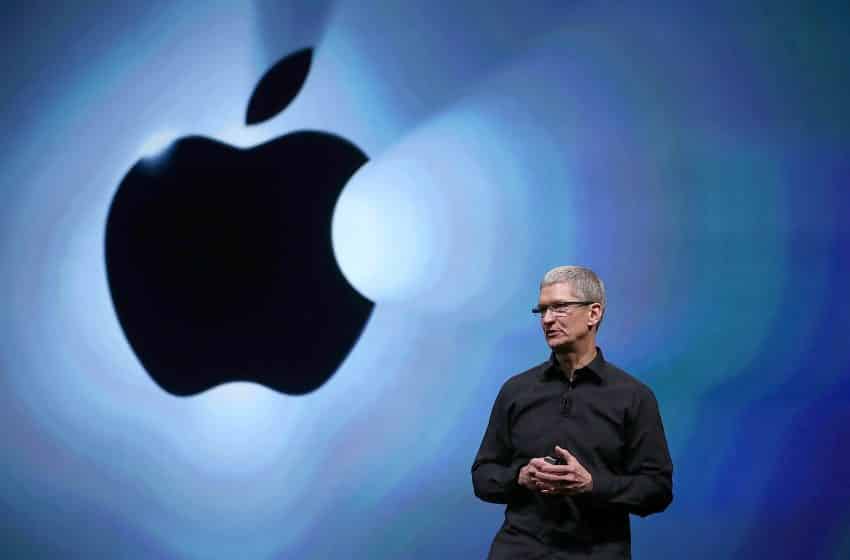 Amidst reports of fall in Sales of iPhones, Apple is said to be feeling the heat of U.S.- China trade war. But, in a recent report, Apple said that it had paid a whopping 22 percent raise to its chief executive Tim Cook. The total compensation to him becomes USD 15.7 million. The figure was stated in a filing to the Security Exchange Commission. The final figure is based on a base salary of USD 3 million, a bonus of USD 12 million and another USD 680000 for other compensation including air travel and security expenses.
Apple's compensation committee credited the company's strong sales performance over the years for this rise in compensation of Cook. In 2018 Apple has achieved net sales of USD 265.6 billion with an operating income of USD 70.9 billion. This is 16 percent growth from the previous year.
The compensation committee of Apple has decided not to do any downward adjustments to the payout based on Apple's 2018 performance and the individual contributions of Apple's named executive officers and approved the maximum total pay-out at 400 percent of annual base salary.
It is for the second time that the 58 years old CEO of the tech giant Apple got a huge rise in the pay-out. In 2017, he received USD 12.8 million while in 2016 he made USD 8.7 million.
The news of CEO's payment comes with the news of Apple's cut in revenue outlook owing to the sluggish growth in emerging markets and trade disputes between major economies.
The above disclosure has rocked the investors, as some of them believe that the company lacks major gadgets after iPhones and with even iPhones the innovation is getting minimized. And as per critics, the iPhones are overpriced.
After the revenue outlook announcement, the company's share decreased to 10 percent, the lowest since 2013. For the last three months, Apple's stock is not showing the growth it used to have. As per another report, in market capitalization, Apple stands at the fourth position after Amazon, Microsoft, and Alphabet (Google's Parent company).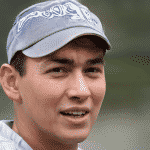 Melvin holds a degree in Mass Media & Journalism. Writing is his passion. Earlier he used to work as a freelancer and had an experience of writing multiple news articles for various news agencies. When he is not writing, you can find him engulfed in playing sports like golf or basketball.