Dollar Rises as U.S. Data Fuels Rate Hike Bets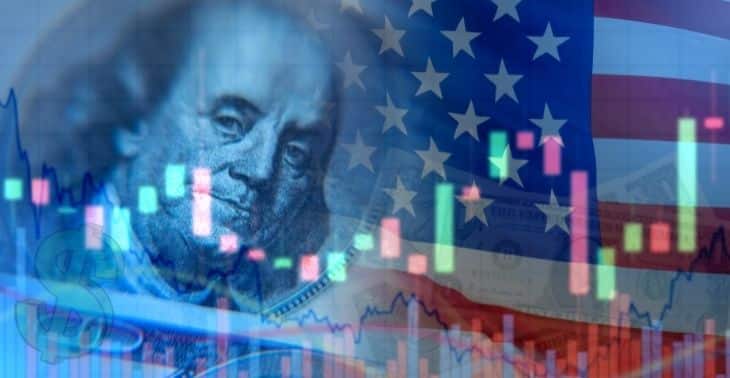 The dollar rose on Wednesday as solid U.S. retail sales data fueled predictions for early Federal Reserve rate rises. At the same time, European equities gained somewhat after Asian markets slid due to COVID-19 concerns.
The dollar reached a four-and-a-half-year high versus the Japanese yen on Tuesday, following data from the United States that showed stronger-than-expected retail sales last month. At the same time,
With inflation so high, the report raised the prospect of a rate rise as early as mid-2022. Investors speculated that the data might prompt the Fed to speed the tapering of its asset-purchase program.
The dollar soared as high as 114.98 yen before closing flat at 114.82, while the euro fell below $1.1263 for the first time since July 2020.
The dollar index, which compares the currency to six competitors, rose to 96.26, its highest level since July of last year. Its gain dragged on US Treasury bonds, with benchmark 10-year note rates reaching a three-week high of 1.649 percent during Asian trade hours.
Equity markets, on the other hand, exhibited little fervor.
The broad Euro STOXX 600 index gained 0.1 percent for the sixth day in a row, with German and French stocks also up approximately 0.2 percent.
However, British equities lost 0.2 percent as the pound rose to its highest level in 21 months versus the euro as inflation rocketed to a 10-year high, supporting chances for a Bank of England rate hike.
The Sterling rose 0.3 percent against the US dollar to $1.3480, its best level since November 10. Analysts predicted that the Bank of England would hike interest rates after stunning markets by leaving policy unchanged last month.
Earlier, MSCI's broadest index of Asia-Pacific shares outside Japan fell 0.3 percent from Tuesday's near three-week closing high, marking the index's worst drop this month and ending a seven-day winning streak.
Concerns over COVID-19 caused anxiety, with South Korea's KOSPI dropping 1.2 percent after the country recorded the second-highest daily new coronavirus infections since the epidemic began.
Nonetheless, US President Joe Biden and Chinese President Xi Jinping moderated some of the heat in Sino-US tensions in discussions on Tuesday, while both sides maintained entrenched views on various topics.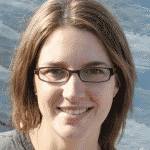 Lisa holds a degree in Mass Communications. Lisa has provided her services independently and through the online platform and likes to write on ETF related news articles. Her educational background has given her a broad base from which to approach many topics. Apart from writing you can see Lisa keeping herself busy with gardening.