Author Robert Kiyosaki: Market Crash in October, BTC Recommended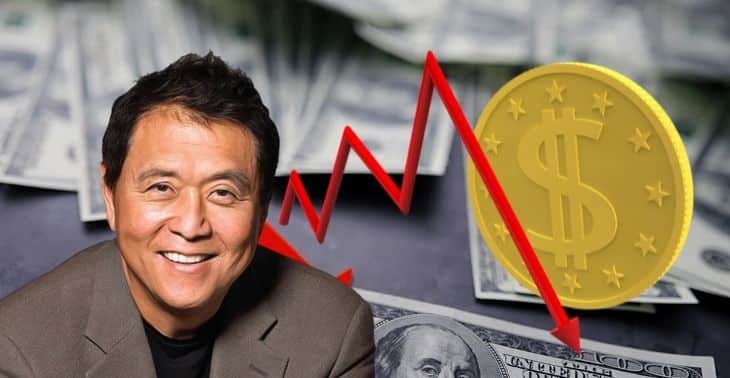 According to Robert Kiyosaki, the author of the bestselling book "Rich Dad, Poor Dad," a big market meltdown is due in October. He warned investors of a probable stock market catastrophe in the United States and asked them to hold on to gold, Bitcoin, and silver and use cash to bargain hunt.
According to the renowned author, a giant stock catastrophe is looming in October. T-bills are in low supply at the Treasury and the Federal Reserve. Cash is better for scooping up bargains after a crash. Gold, silver, and Bitcoin may help all drop. Despite not selling gold, silver, or Bitcoin, one should have plenty of cash to last through the stock market fall. This is because stocks are risky.
Kiyosaki also discussed the future US debt problem and the government shutdown risks if the debt ceiling is not lifted by the end of this week. The US government is cash-strapped. The possibility of a shutdown is growing.  According to the Democrats, the Republicans are responsible for the situation.
Evergrande, China's largest property developer, is bankrupt, with 800 ongoing projects in 200 locations. In another tweet, Kiyosaki asked investors to take precautions by stocking up on gold, silver, Bitcoin, and Ethereum before the largest crash in history. 
According to him, Biden is killing the United States of America. The southern border has been opened, and Covid is flooding in. In Afghanistan, there are deserted Americans with guns. America's oil sector will be shut down to make green socialists happy. Liberals are hurting working people who are unable to keep up with inflation.
As the best-selling book put it, the "house of cards" is collapsing, with the real estate market collapsing with the stock market. Kiyosaki fears the Evergrande calamity in China spreading to the United States. It remains to be seen if the real estate bubble will burst in the United States. Most feel it is a possibility. Savvy investors might take advantage of outstanding stock and real estate possibilities shortly. The Federal Reserve is producing trillions of dollars of counterfeit money. The finest assets in a revolution are gold, Bitcoin, silver, and guns. One must be alert of their surroundings.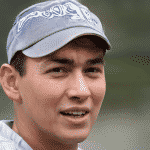 Melvin holds a degree in Mass Media & Journalism. Writing is his passion. Earlier he used to work as a freelancer and had an experience of writing multiple news articles for various news agencies. When he is not writing, you can find him engulfed in playing sports like golf or basketball.