Digital Agenda to Be Promoted in Saudi Arabia Banks amid Strong Growth Says KPMG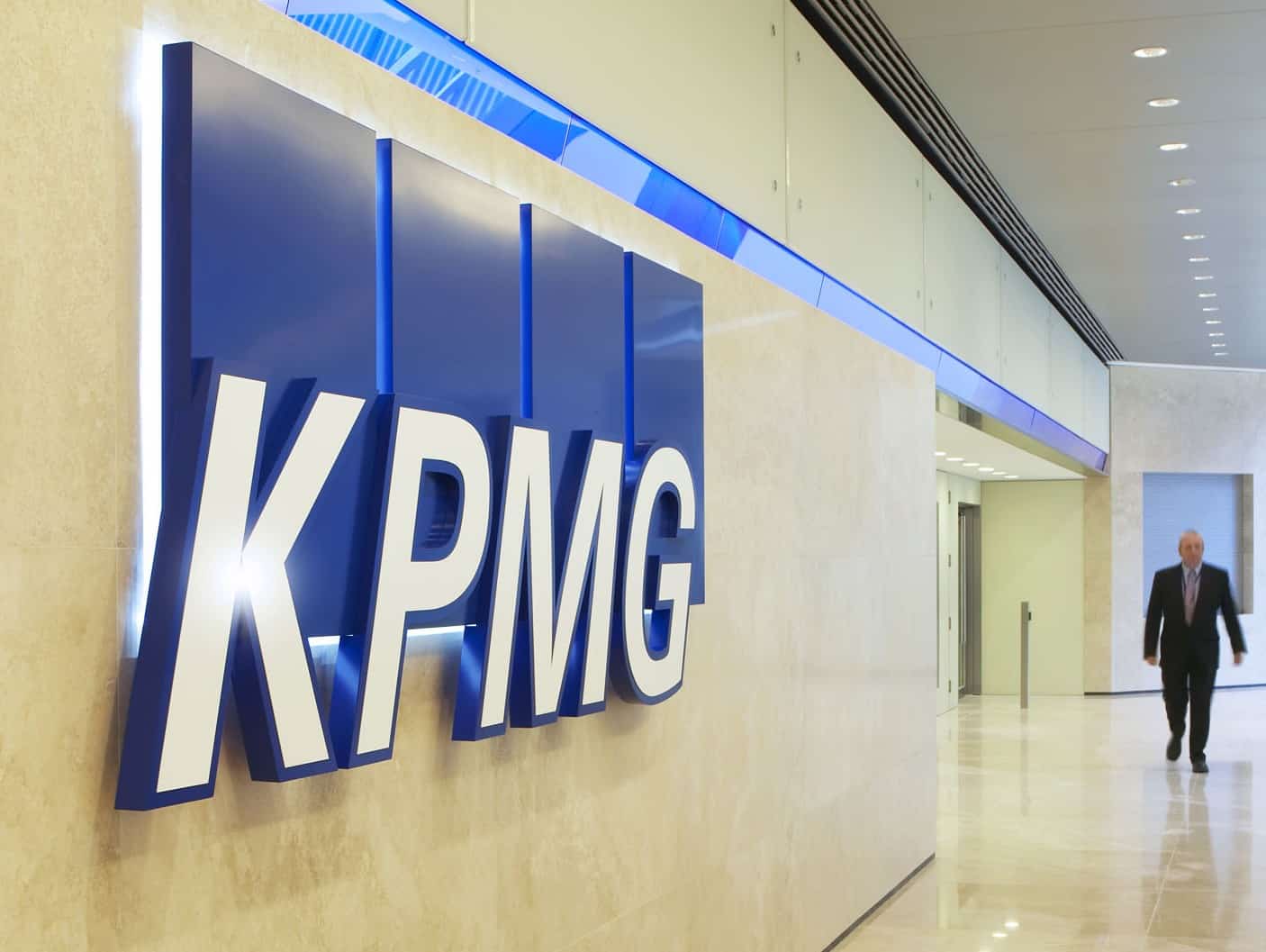 Ever since Crown Prince Mohammad bin Salman became the de facto ruler of Saudi Arabia, the Gulf state has gone on a massive infrastructure building spree, and hundreds of billions of dollars worth of projects have been commissioned. Some of them are through joint ventures, while others are solely fronted by the different arms of the Saudi government and in such a situation, it is only natural for some of the bigger banks in the country to prosper as well. In 2018, most of the listed banks in Saudi Arabia grew at an impressive pace, and if the latest report from consultancy firm KPMG is to be believed, then the banks are going to grow in the near future as well.
However, there is something else in the report that makes for interesting, and that is the commitment of the banks in the country to pursue a digital agenda. In 2018, banks generated an average growth of 11.3% in net profits, while assets grew by 2.1%. The report created by KPMG is titled 'Embracing Digital', and according to the report, the country is now going to make a genuine effort to get into digital operations and Fintech in a big way.
As everyone knows, Fintech is the next big thing in the world of finance and banks from all over the world are finally getting to know of its potential. Hence, it is not a surprise that banks in Saudi Arabia are trying to enter the space while their profits are growing and are expected to grow for the foreseeable future. In this regard, it is also important to note that the country is also determined to embrace modern technology in a big way from now on, and it is not really surprising that KPMG has stated that Fintech investment is set to grow from now on. One of the top executives at KPMG stated,
"Financial institutions and SAMA (Saudi Arabian Monetary Authority) are showing greater support for the Fintech sector, through various initiatives such as Fintech Saudi and the Sandbox regulatory environment. Fintech solutions have the potential to lower barriers of entry to the financial services market, and elevate the role of data as a key commodity to enhance the customer experience."